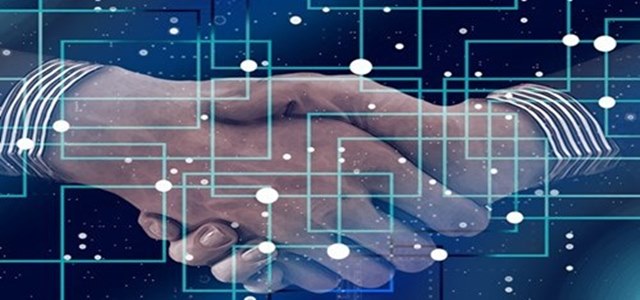 The model is to be built based on FLEx's ultra- thin front lighting displays and CLEARink's ePaper 2.0.
The US based reflective displays startup, CLEARink Displays has reportedly collaborated with Chicago headquartered film lighting experts – FLEx Lighting to generate next gen ePaper displays based on FLEx's ultra-thin front lighting solutions and CLEARink's ePaper 2.0.
In recent news, the companies had together built a 9.7" color ePaper display prototype with front lightings. The tradeshow booth of their prototype won them the People's Choice Awards at the Display Week exhibition hosted by the Society for Information Display (SID) in San Jose, California.
Mike Casper, CEO, FLEx Lighting was reportedly quoted stating that the partnership with CLEARink will enable the companies to deliver next gen ePaper displays to the market. FLEx's front lighting technology allows thin profile, low power and light and uniform brightness for reflective displays in all conditions, he further claimed.
Reportedly, product application in laptops, wearables, tablets, automotive, signages and Internet of Things requires both daylight readability as well as nighttime visibility that consumes less power. The partnership aims at creating products that combine color, low power, reflective, sunlight and nighttime readable display solutions.
Frank Christiaens, CEO of CLEARink displays reportedly stated that by 2023, the market for video, color and low power ePaper display will be valued at approximately $50 billion. CLEARink has collaborated with FLEx to cater to the global demand of next generation ePaper display solutions, he further added.
For the record, the patented display solutions based on Electrophoretic Total Internal Reflection by CLEARink consumes less power, is sunlight readable, color and video capable.
Apparently, the front light technology by FLEx provides ultra-thin and low power solutions for reflective displays. The companies together are designing a solution that combines the front light film and the retro – reflective displays to maximize light output and reduce the consumption of power. For instance, the 9.7" display prototype required only two LEDs.
According to trusted sources, financials related to the deal have not been disclosed so far.
Source Credits: https://www.clearinkdisplays.com/clearink-and-flex-create-next-gen-epaper-display-solutions