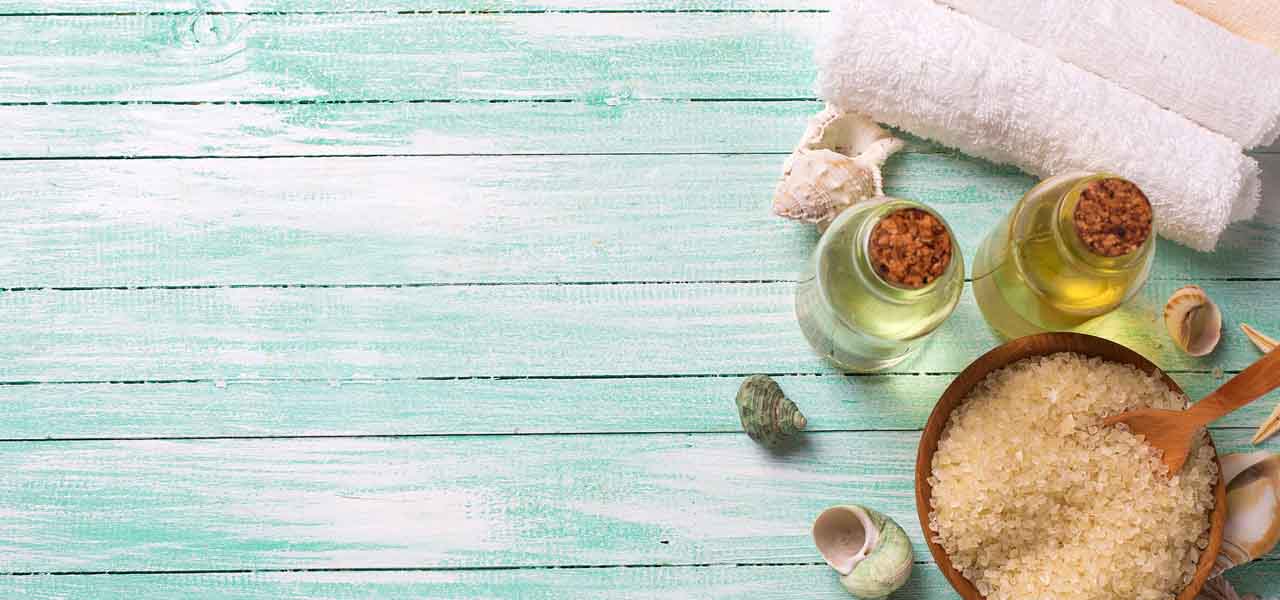 Novartis, a notable giant in the pharmaceutical market, has declared a strategic collaboration with the reputed American pharmaceutical firm, Bristol-Myers Squibb to carry out research activities on cancer treatment outcomes. To improve the effectiveness and tolerability of cancer drugs such as Mekinist (trametinib) and Opdivo (nivolumab), both the firms are willing to develop new potential treatment options.
As per reliable statistics, colorectal cancer claimed the lives of nearly 694,000 patients in 2012. In the same year, the prevalence of colorectal cancer patients across the globe was nearly 1.4 billion. Considering this death rate, Novartis has taken initiations to enhance the efficacy of the drugs to increase the survival rate of cancer patients. Both the pharma giants, viz., Novartis and Bristol-Myers Squibb are planning to implement the combined effect of Mekinist (trametinib) and Opdivo (nivolumab) drugs on cancer cells.
As per reports, Opdivo (nivolumab) is gaining popularity across the globe owing to its capability to fight against multiple types of cancer tumors. This drug has been accepted across more than 60 countries in the world, out of which the most prominent regions include Europe, Japan, and the United States. This research based collaboration will generate a new effective way to overcome the drawbacks of Mekinist (trametinib) drug, since Bristol-Myers Squibb's expertise is reportedly targeted toward immuno-oncology therapies.
One of the top officials of Novartis stated that this clinical collaboration will prove to be beneficial for the field of scientific and medical research as well as the patients suffering from terminal cancer, owing to the ongoing efforts taken to enhance internal immune-oncology. The legacy of Novartis in the combination of medicines will contribute significantly to this collaboration and will lead to the development of innovative and effective treatment options, state experts.
Official authorities have also announced that based on the collaboration agreement, Bristol-Myers Squibb will invest considerably in numerous research and development activities that will result in effective combination therapies and dosage scheduling. This deal will provide an effective way for Novartis to gain the topmost business position with its oncology portfolio that is on the verge of attaining commercial success. According to an official report, in 2015, Opdivo and Yervoy received approval for the treatment of metastatic melanoma, which is the first ever immune oncology combination formed by Bristol-Myers Squibb. This combination has been accepted in more than 50 countries across the globe.
Novartis has expanded its reach across 155 countries in the globe. This leading position of Novartis in the pharmaceutical business is likely to help Bristol-Myers Squibb expand its regional presence as well, as per industry analysts.