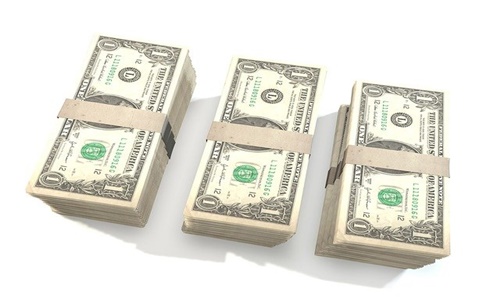 Close the Loop (CLG), an end-to-end solutions provider, has reportedly completed the acquisition of Alliance Paper for USD 1 million and a working capital investment of USD 4.5 million.
For the uninitiated, Alliance Paper is a sustainable paper and thermal paper product company that delivers a range of phenol and BPA-free thermal receipt rolls and other recyclable products. It is Australis's longest-serving and largest converter and supplier of paper roll products to leading brands like McDonald's, KFC, Bank of Queensland, and Nike.
For Close the Loop, this transaction reinforces its place in the sustainable paper product market and enables it to make new products that can replace conventional plastic packaging by using the technologies of Alliance.
The company has also stated that the acquisition will improve profitability and revenue in FY23 with Alliance predicted to increase its revenue to USD 19.7 million in FY23 from USD 11.7 million in FY22. The rise in revenue will be driven by investing in inventory and new supply contracts to reflect the demand.
Joe Foster, CEO of CLG Group, has expressed excitement regarding the purchase of Alliance. as According to him, the company reinforces CLG's position in the lucrative sector of thermal paper and paper products and offers the group a highly complementary product suite and market space to its current packaging offering.
Jon Williams, Alliance Paper's Managing Director, has also commented on the deal, claiming that a broader approach is required to achieve true circular integration. He added that the company has gained the opportunity to be a part of the market-leading solution of Close the Loop and deliver a real change.
Close the Loop is seeking a National Cosmetics Collection Scheme with Myer, an ASX-listed retailer to further its goal of repurposing and recycling used products. This collaboration aims to research new methods of cosmetic recycling and combat cosmetic packaging of around 5,000 to 11,000 tonnes that ends up in the landfills of Australia every year.
Source credit:
https://themarketherald.com.au/close-the-loop-asxclg-acquires-alliance-paper-undertakes-cosmetic-recycling-trial-2022-07-26/