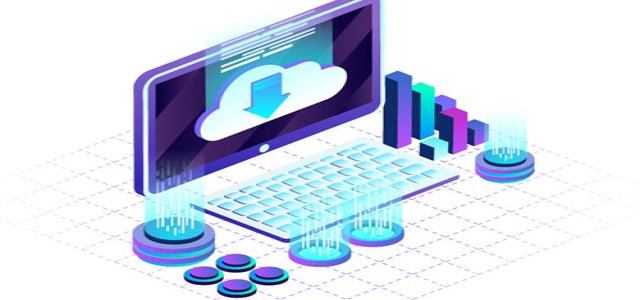 Cloudbet, the leading crypto casino, and sportsbook, announced that it has integrated Pax Gold to its platform, allowing participants to bet online with gold for the first time in history.
The deployment of betting on a crypto-gaming platform signifies a unique milestone in the development of tokenization, where a physical asset is made tradable, divisible, and simple to exchange through blockchain technology and smart contracts. Every unit of PAXG is a digital asset supported by a fine troy ounce of a gold bar that is in the custody of the Paxos Trust Company.
PAXG is Cloudbet's 3rd main stablecoin betting addition followed by the launch of USD Coin and USD Tether earlier this year. Stablecoins guard the value of cryptocurrency winnings against the highest price fluctuations that the holders of non-stablecoins experience.
Instead of using currencies, Tokenisation enables users to spend through the assets they hold and to which they do not have philosophical or economic attachments, Cloudbet spokesperson conformed. In this case, the company is allowing players who aspire to own gold through bets with a gold casino or a sportsbook.
Novel players who deposit PAXG with the operator are given a welcome bonus of up to 5 units of the gold coin along with 100 free spins over two weeks in the Cloudbet casino's gold-themed slot.
While USDT and USDC are fixed 1-to-1 with the US dollar, the value of PAXG depends on the gold price, so that the fiat values of the winnings in these currencies don't fluctuate with the market price of the cryptocurrency. Furthermore, the traditional fiat currency participants can use stablecoins to try the advantages of betting with crypto including low fees, quick transactions, and industry-leading bonuses.
The new coin intensifies the offer at Cloudbet for participants looking for the highest limits and the best odds for crypto betting.
Source: https://www.prnewswire.com/in/news-releases/cloudbet-unveils-betting-with-gold-in-gaming-world-first-841187857.html