Clubhouse faces massive data leak of 1.3 million users on hacker forum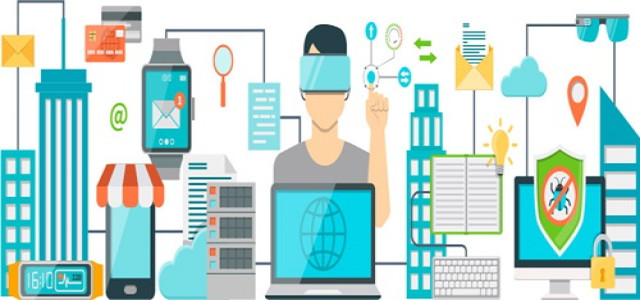 Personal data of over 1.3 million users of Clubhouse, an invite-only social media app, has reportedly been leaked online on a hacker forum, according to reliable sources. The scraped data includes their profile names on social media and other personal details.
The social media platform did not immediately respond to requests for comments. Reports added that the exposed data will enable hackers to target users through identity theft or phishing schemes as well as impersonate them to reveal their sensitive login information. Contrary to these reports, the platform has claimed that the personal data of the users have not been hacked. It further added that the leaked data consists of only the public profile information, which anyone can access through their application programming interface (API) or app.
Clubhouse was first launched in March 2020 and has become a popular platform with millions of users. Its audio community has enabled users to tune into 'rooms' or conversations. Presently, the company has initiated talks for a funding round, which will result in its total valuation at $4 billion. The discussion happened along the heels of 2 high-profile breaches over the past week.
Reports added that 500 million LinkedIn users' personal data, consisting of over 2/3rd of the users on the platform, have been scraped & listed for sale online. According to a LinkedIn spokesperson, there is a dataset of public information leaked from its platform. Reportedly, the hacker is planning to sell the data for a 4-digit sum, potentially in bitcoin form.
People with knowledge of the matter have reportedly cited that the exposed data is highly significant as it can be used to attack companies via their employees' personal information. Prior to the reports of Clubhouse and LinkedIn data leaks, the full names, email addresses, location, and other sensitive information of 533 million users on Facebook were also reportedly posted in a forum.
Source credit:
https://www.businessinsider.in/Scraped-personal-data-of-1-3-million-Clubhouse-users-has-reportedly-leaked-online/articleshow/82010584.cms