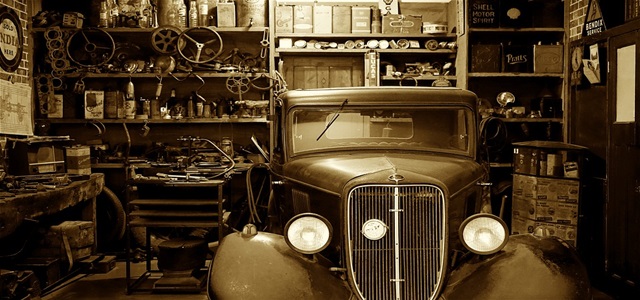 Codemasters, a leading video game developer based in the United Kingdom, has recently announced the acquisition of Project CARS developer Slightly Mad Studios for $30 million. Sources close to the matter claimed that following the acquisition, Codemasters will gain control over Project CARS brand.
For the record, Slightly Mad Studios is a British video game developer which was founded in 2009. The studio developed two games for Electronic Art's Need for Speed series before introducing Project CARS in 2015. The company then launched a sequel in 2017.
Codemasters claimed that Slightly Mad is currently working on three projects which include a mobile-based game called Project Car GO, a game based on Hollywood franchise and Project CARS 3. As per the agreement, Slightly Mad will maintain its 150-person staff in its London offices, while Codemasters will now have a total of 700 employees.
Codemasters CEO Frank Sagnier mentioned in a statement that since the two companies have similar vision and passion, the acquisition will not only accelerate the company's growth, but also establish Codemasters as a leading racing game developer.
Frank added that the purchase is an ideal move for Codemasters since various new streaming services and next-gen gaming consoles are being introduced in 2020.
Ian Bell, Slightly Mad Studios' founder and chief executive reported that the acquisition will establish a relationship based on creativity, desire and passion to develop innovative racing experiences. He added that the partnership will enable the two companies to share knowledge and resources since both have a profile of developing racing games.
Notably, Codemasters had recently extended F1 World Championship license from the year 2021 to 2025 with an option of additional two years. The company plans to raise nearly £20 million for financing the deal via a new share pricing. Each share will be priced at £2.10.

Source Credits –https://www.polygon.com/2019/11/28/20987245/codemasters-buys-project-cars-developer-slightly-mad-studios