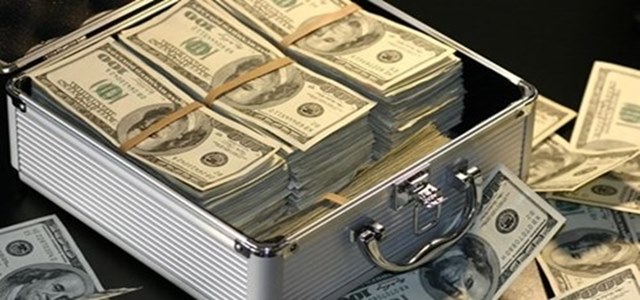 Fidelity Investments Inc., the US-based multinational financial services corporation, has reportedly participated in a $1.9 million seed funding round for Coin Metrics, a crypto asset market & network data vendor, in a major effort to round out its digital assets strategy.
As per reliable reports, other major investors participating in the round were Castle Island Ventures, Dragonfly Capital and Highland Capital Partners. Reports further claim that the investment, for Fidelity, forms an integral part of its overarching strategy regarding its newly established Digital Asset unit. Currently, the firm, prior to a full-scale commercial launch, is trailing its new cryptocurrency custody as well as the trading platform, with a number of selected institutional clients.
For those uninitiated, Coin Metrics, founded in 2017, had debuted as an open-source blockchain network data & analytics project that aims to map the entire economic and operational activity taking place on a public blockchain, which can be monitored by running a full node. The venture, incorporated last year in August, had appointed market data expert Tim Rice as the co-founding Chief Executive Officer.
Rice had previously been designated with executive positions at Moneyline Telerate, Tradeweb, Markit and Thomson Reuters, where he developed large-scale, institutional-grade pricing, along with reference data business. He invested a period of two years at ConsenSys, and there he gained insights into the concept of bridging the gap between the crypto and traditional capital markets.
Rice was quoted saying that all the investors for Coin Metrics have brought about the idea that the upcoming phase of cryptoasset investing would need strong comprehensive data & infrastructure. He added that association with the current premier group of investors boosts the company's confidence and ambitions. The company has been endeavoring to build a world-renowned data company that ensures the level of support and quality which are expected by the top tier funds & asset managers.