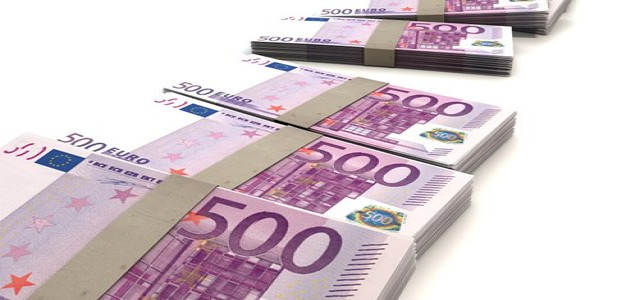 CoinDCX, the cryptocurrency exchange firm, has reportedly raised around USD 90 million in a funding round initiated by Eduardo Saverin, the Facebook Co-Founder's fund B Capital, thereby valuing the company at USD 1.1. billion.
This transaction makes CoinDCX the first crypto unicorn of India i.e. a private startup with a valuation of over a billion dollars. This funding round takes place along the heels of the regulatory uncertainty faced by the sector along with a stagnant market post a frenzy of investments in the first five months of 2021.
Current investors like Polychain Capital, Jump Capital, Coinbase Ventures, and Block.one also participated in this round. CoinDCX apparently said that it currently has around 3.5 million users and the money will be used for consumer awareness campaigns and widening its reach.
The Co-Founder and Chief Executive Officer of CoinDCX, Sumit Gupta, supposedly commented that the company will be collaborating with important fintech firms to widen its crypto investor base, establish a research & development facility, work with the administration to launch favorable regulations, strengthen policy conversations via public discourse, increase hiring initiatives, and education.
Apart from its primary exchange provision to retail investors, the Mumbai-based crypto company also offers lending and trading services for traders, enterprise customers, has a blockchain academy for education purposes, along with a worldwide trading platform.
According to the company, there is a significant demand for digital assets and cryptocurrencies in India. However, only a few platforms offer the security, compliance, and efficiency expected by investors.
Generally, crypto exchanges operate profitable businesses, making them an attractive prospect for investors. However, CoinDCX has declined to reveal its profit or revenue numbers.
For the record, CoinDCX was founded in April 2018 and aims at offering a user-friendly experience with a wide range of financial services and products for users supported by leading security processes and insurance protection.
Source credits:
https://www.moneycontrol.com/news/business/cryptocurrency/coindcx-becomes-indias-first-crypto-unicorn-raises-90-million-led-by-b-capital-7301371.html