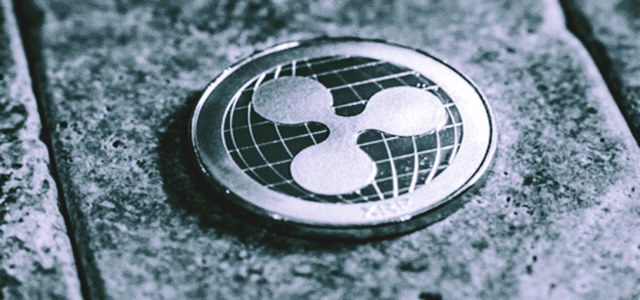 Coinone's business subunit Coinone Transfer has reportedly launched Cross, the very first blockchain-based remittance application and web service of South Korea, powered by enterprise blockchain technology solutions fabricated by Ripple.
If reports are to be believed, Coinone Transfer has reportedly used RippleNet and links with the Cebuana Lhuillier, Philippines, and Siam Commercial Bank, Thailand to introduce the remittance service. According to sources with the knowledge of the matter, the company plans to begin an aggressive regional extension in the imminent months.
Reportedly, Cross provides access to cheaper and faster payment solutions in the Philippines and Thailand.
For the record, in July last year, the South Korean government officials started providing licenses to businesses offering payment services in the region. The hi-tech blockchain-based technology sets Cross apart from other regional players in the remittance business since it doesn't rely on traditional banking methods for transacting, claims Ripple.
Cross claims that it has made cross-border transactions as simple as conducting bank deposits. It publicizes a total transaction charge of 1% on its official website, combined with bulletproof security for users.
As per Ripple, payment services in South Korea are limited because of the high costs involved in overseas money transfers. Moreover, even for people who manage to send their money, it is very hectic to find the delivery status of the funds due to tracking complications.
Ripple also recently fashioned a lobbying association known as Blockchain for Europe along with other entities in the field, cite trusted sources. According to the CCN report, the association recently hosted the Blockchain For Europe summit, which was attended by four biggest parliament groups in Europe.
Most market experts see a strong future for businesses operating in the remittance space within South Korea and the bigger region due to the high number of immigrants in different nations. Lately, local newspapers in South Korea reported that the anticipated 1.74 Mn migrants in the nation account for nearly 3.4% of the population base.