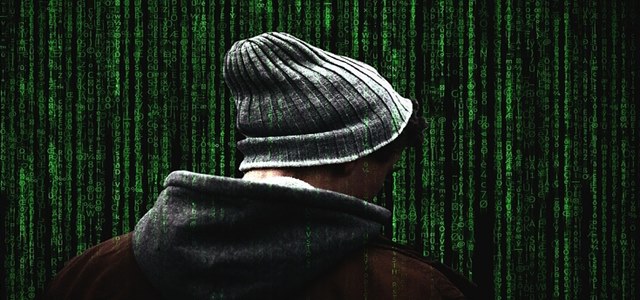 BluVector's founding CEO, Kris Lovejoy, has been repositioned as a consultant and advisor to Comcast and BluVector.
Comcast Corporation, the American telecommunications conglomerate, has reportedly announced the acquisition of AI-based cybersecurity firm BluVector Inc. Reportedly, the two companies have agreed to work together in an effort to expand the existing business of BluVector and conjointly develop novel cybersecurity technologies.
BluVector Inc. deploys machine learning and artificial intelligence to render cybersecurity protection to various companies and government agencies. Using its proprietary machine-learning engine, the company specializes in detection and analyzing of cyber-threats and contains a wide line of sophisticated cyber-threats such as zero-day malware, fileless malware and ransomware.
If sources are to be believed, Eric Malawer, a veteran leader having over two decades of experience in artificial intelligence, digital security, data analytics and national intelligence, has been designated as the new CEO of BluVector, who will lead the company in the course of its business growth. For the record, Malawer was formerly the cybersecurity staff director serving for the House Committee on Homeland Security and before entering BluVector, he had started three AI & security companies.
According to Don Mathis, General Manager, Growth at Comcast, BluVector is a world-recognized leader that has leveraged machine learning and AI to provide protection against superior cyber threats. He further stated that the company is thrilled about BluVector now being a part of the Comcast family and supports its constant growth, while exploring new prospects to empower the BluVector technology and know-how.
Comcast, earlier this year, had announced the launch of an AI-powered service called Xfinity xFi Advanced Security to monitor, block and warn customers of online threats to their devices connected to their home networks. The system was in fact, created to safeguard smart devices against hackers and malware attacks.
Reportedly, Noopur Davis, the Chief Information Security Officer at Comcast is likely to lead the process of identifying prospects for leveraging the combined expertise and technology of the two companies to support new initiatives and products.