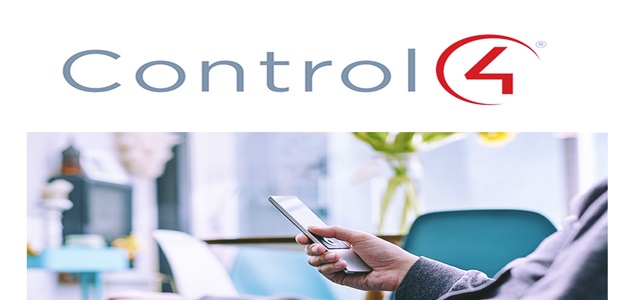 Control4 Corporation (CTRL), the leading USA-based home automation company, has reportedly announced its acquisition of NEEO, the Switzerland-based smart home remote developer. Reportedly, with this acquisition, Control4 plans to lead the global smart home market by delivering remotes, keypads, touch panels, and other efficient smart home devices.
Apparently, NEEO's remote, introduced in 2016, rapidly gained recognition across the industry for its simplistic set-up, beautifully-conceived industrial design, and the out-of-box interoperability with numerous devices.
Authentic sources state that the product team of NEEO, which is led by Raphael Oberholzer, will now be working with Control4's engineering group at Salt Lake City, to develop the next-generation Control4 smart home gadgets. Oberholzer will play the lead role in the development of the interaction devices and will report to Control4's Senior VP, Products & Services, Charlie Kindel.
According to a report by CEPro, the NEEO PRO version of the smart remote features an entire set of professional channel-specific software and powerful hardware. The version also highlights the admin interface for installation experts to maintain systems of any size, while, its Multi-Brain feature helps integrators build systems of any size. It was also reported that NEEO PRO is compatible with more than 60,000 devices.
Martin Plaehn, the Chairman & CEO, Control4, was quoted saying that the unprecedented, customer-centric product team of NEEO was built by Raphael with proven strengths in product development, industrial design, and user experience. He further commented that Control4 is keen to capitalize on NEEO's award-winning Swiss design and unique expertise to expand its plans for re-conceptualizing the way homeowners interact with the Control4 systems.
It has also been reported that NEEO had previously sold its smart remote online, but now in connection with this deal, it is withdrawing all direct-to-consumer distribution services. Control4 is expected to support the existing NEEO customers and further provide an upgraded path to facilitate user experience of Control4's wide range of smart home solutions.