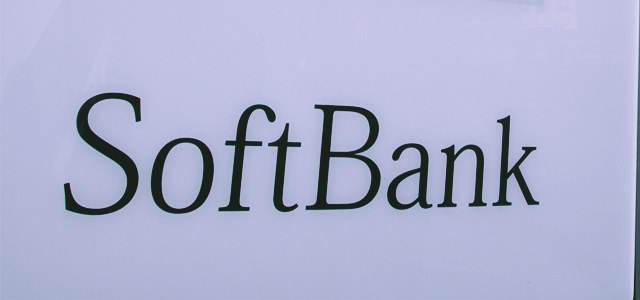 South Korea's e-commerce major, Coupang has reportedly raised $2 billion through the SoftBank Vision Fund, which is alleged to be firm's largest investment since Saudi journalist Khashoggi's murder. The investment also comes weeks after the Japanese firm transferred its existing stake in Coupang over the Vision Fund, as it has done with other investments.
As per sources close to the deal, the valuation has not been publicized but it is anticipated to have lifted Coupang's valuation to $9 billion post-money. The deal is said to be a new stock entirely with no secondary sales, which has escalated the company to $3.4 billion so far. During the last round in 2015, Coupang saw investment worth $1 billion from SoftBank.
The deal is a significant validation for Coupang, which is Korea's first company to become a part of the Vision Fund. Masayoshi Son, Chairman of SoftBank, had championed the deal as a network of global winners, however, the link to the Khashoggi case disrupts the achievement, cite trusted sources.
According to sources familiar with the development, in addition to Khashoggi's murder, PIF's role in the Vision Fund would considerably taint SoftBank's efforts due to rumors in the Silicon Valley suggesting that founders may accept money from less-tainted sources.
Despite that, SoftBank has announced numerous deals lately, like the $375 million investment in Zume, a robotic food-prep startup and a deal with glass maker View for $1.1 billion. If reports are to be believed, these investments haven't kept Coupang from acquiring and publicizing an investment from the Vision Fund. Bom Kim, CEO of Coupang was quoted saying that the Vision Fund is an exceptional fund and the company is proud to be selected as its partner.

For the record, founded in 2010, Coupang is Korea's largest e-commerce company, which has plans to expand its services to other areas as well. In 2018, though the year is still progressing, the company has claimed to have neared $5 billion in revenue with 70% annual growth.