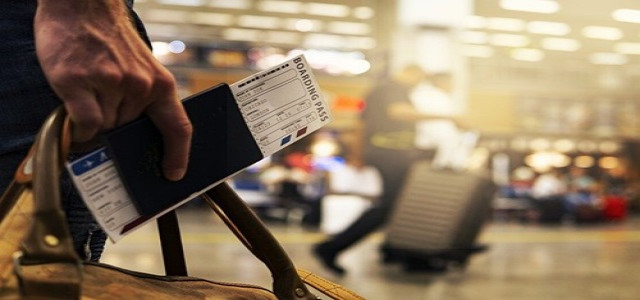 Serum Institute of India-produced COVID-19 vaccine Covishield has been reportedly deemed ineligible to be included in the Green Pass list made by the European Union (EU).
The Green Pass, which will be available starting July 1, enables unrestricted movement across all the EU member states for tourism and business purposes. Individuals receiving any vaccine validated by the European Medicines Agency (EMA) will be awarded the Green Pass.
As of now, the EMA has cleared four vaccines- Vaxzervria of AstraZeneca, Moderna, Janssen of Johnson & Johnson, and Comirnaty (Pfizer/BioNTech).
According to the official portal for EU visa information, AstraZeneca's Vaxzervria, the vaccine produced in the U.K. and other European sites, has been included in the Green Pass list. However, the Serum-produced Covishield is currently excluded from the list.
However, some EU member states can revise the rules and allow individuals who have received non-EMA-approved vaccines to enter. For instance, Iceland has resolved to facilitate entry to individuals jabbed with vaccines approved by the World Health Organization (WHO) as well as EMA, including Covishield, which is approved by the WHO.
But France has decided to only allow individuals who received EMA-approved vaccines and have denied entry to the ones jabbed with Indian or Russian vaccines.
For the record, Russia's Sputnik V and India's Covishield have been distributed across low-income nations under the COVAX distribution network set up by the WHO.
The Oxford- AstraZeneca vaccine, sold under brands Vaxzervria and Covishield, is a viral vector vaccine used against COVID-19. It is administered by intramuscular injection. The efficacy of the vaccine is found to be around 76% following the first dose, and 81.3% after receiving the second dose.
The vaccines were first validated for use under the U.K vaccination program on December 30, 2020, and on January 4, 2021, the first vaccination dose was offered outside a trial.

Source Credits:
https://www.moneycontrol.com/news/trends/travel-trends/eu-excludes-anti-covid-19-vaccine-covishield-from-green-pass-list-7094371.html