Cred secures $215M in Series D funding led by Falcon Edge & Coatue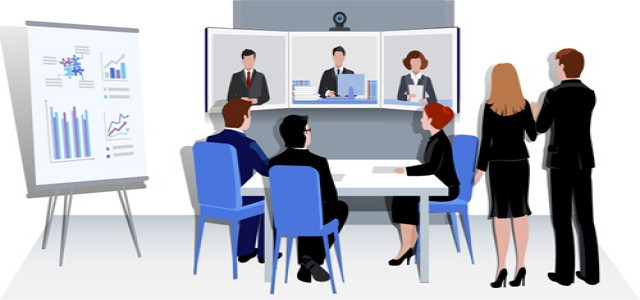 Cred, a fintech platform, has reportedly bagged $215 million in a Series D funding round, resulting in its total valuation of $2.2 billion. This funding round was led by Coatue and Falcon Edge Capital, along with participation from other existing and new investors.
The recent investment in Cred happened amid numerous funding and deal activities across the startup ecosystem. With the billion-dollar valuation, the platform has emerged as the newest unicorn after Digit Insurance, Innovaccer, and other unicorns in India. It has been functioning as a credit-card repayment platform and rewards its users with points for paying bills, which can later be claimed for use in discounts and offers on various products. Additionally, it caters to the creditworthy customers in the region, whose credit scores are above 750.
The Cred platform is presently serving over 6 million users. Furthermore, its CRED Pay service offers a one-click checkout experience for users by using the credit cards saved on this platform. Apart from these services, the platform has previously forayed into the rent payments & lending services as well as started offering personal loans with the tenor of up to 48 months. As per reliable estimates, it has disbursed over ?1,000 crore ($136 million) in the past 5-6 months at the rate of 12% to 15%.
Cred had bought back the employee stock options of $1.2 million in its Series C funding round. With the recent Series D round, the company has revealed another buyback of $5 million. As per the statement made by Kunal Shah, Chief Executive Officer & Founder of Cred, through the latest funding round, the company is committed towards creating wealth for the stakeholders. In order to reach this target, it will offer another ESOP buyback opportunity, with the cumulative buyback to reach up to $5 million.
Source credit:
https://www.moneycontrol.com/news/business/startup/cred-turns-unicorn-raises-215-million-at-a-valuation-of-2-2-billion-6735001.html