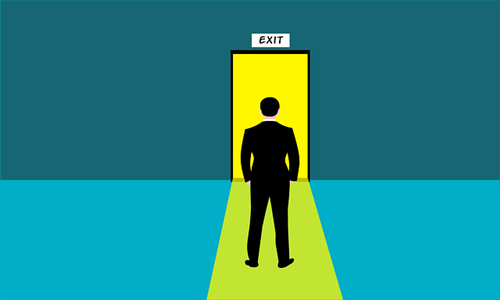 Global investment bank Credit Suisse Group AG is reportedly considering headcount reductions to further slash costs after a second-quarter loss warning.
The Swiss bank is weighing a fresh round of job cuts across divisions including wealth management and investment banking in different regions, according to sources close to the matter.
The reduction is now a viable scenario as the bank braces to update investors on compliance, technology, risk, and wealth management on June 28th, 2022. But the final number of job cuts is yet to be revealed.
Credit Suisse recently issued a warning that it expects a group-wide level loss at its investment bank during the second quarter.
Russia's invasion of Ukraine has severely affected market conditions and central banks across the world have tightened their finances, which has weakened customer flows.
Without offering more details, the Swiss bank informed that it is fast-tracking its group-wide cost initiatives with an aim to maximize savings starting next year.
Since the appointment of CEO Thomas Gottstein in 2020, the company witnessed the collapse of partner Greensill Capital, a USD 5.5 billion hit from Archegos, and a string of major setbacks that weakened key businesses, eroded investor confidence, and prompted talent exodus.
The bank has stated that 2022 is a year of transition as it looks to mitigate risk at the investment bank while diverting resources to wealth management.
Credit Suisse hired over 50,000 personnel at the end of last year. After receiving five profit warnings over the last six quarters, the lender revamped its top management, stating that its head of Asia, legal counsel, and chief financial officer would either be stepping down or leaving the organization.
Even before the latest warning, the lender has struggled to keep up with the trading results of competitors after mitigating risk owing to Archegos.
The revenue of equities saw a 47% drop in the first quarter while a typically strong fixed income business generated much worse outcomes. The overall recovery seems challenging as Gottstein is currently dealing with several macro factors beyond his control.
Source credit:
https://www.moneycontrol.com/news/world/credit-suisse-weighs-new-round-of-job-cuts-after-loss-warning-8658831.html