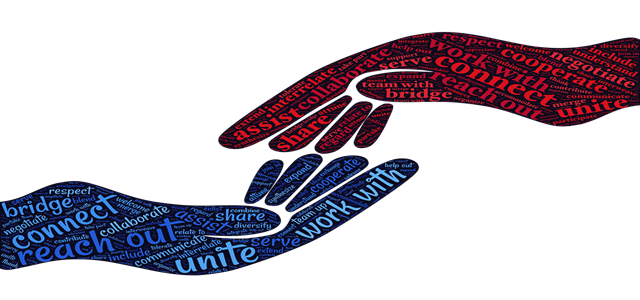 CU Payz offers its members the capability to become CU Payz owners.
members would also have a say in product direction and the ability to present innovative, new services of their members.
PayrailzTM, a renowned digital payments organization providing more engaging and smarter payment experiences to credit unions and banks, declared, at the end of Members Development Company FinTech Expo at Chicago, the roll out of CU Payz, a new CUSO.
CU Payz was created to allow credit unions to manage their respective futures by collaborating with Payrailz and developing innovative, new services and technologies that would transform payments experience.
The creation of the new CUSO was a result of the relationship between Constellation Digital Partners and established CUSOs MDC. CU Payz comprises of six primary credit unions, including TwinStar Credit Union, Meritrust Credit Union, and Coastal Credit Union among others.
Open to every CUSO and credit union, CU Payz offers its members the capability to be the CU Payz owners. Moreover, their suggestions would also be considered for product direction, ability to present innovative and new services to the members and set favorable pricing.
Member CU Payz credit unions would also impact the creation of novel experiences and payment technologies, which is especially significant as they contest in an immensely competitive environment.
The CEO of Constellation Digital Partners Ltd., Kris Kovacs stated that with increasing competition in the industry, credit unions are searching for more creative ways to tackle the increasing discrepancy among traditional tools developed for the world of financial services and the swiftly changing industry players. Kovacs further added that the new CUSO is committed to enable credit unions to adapt as well as compete better.
The CEO OF Payrailz, Fran Duggan stated that some current providers are restricting credit unions, and company strongly believes that it will provide them a solution that would allow them to contest with other technology competitors entering in the market.
Source Credit:
https://www.businesswire.com/news/home/20190808005073/en/Credit-Unions-Payrailz%E2%84%A2-Partner-Form-New-CUSO