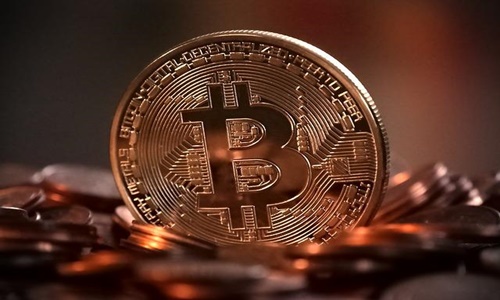 Kraken will be recognized as the 1st cryptocurrency player to facilitate UAE Dirham-based funding and trading equivalent to ether, bitcoin, and other virtual assets
The U.S.-based cryptocurrency exchange Kraken is reportedly pursuing the Middle Eastern market and has chosen Abu Dhabi to build its regional headquarters. This will take place once it secures a license allowing the company to operate a regulated and certified trading platform in the United Arab Emirates.
Speaking on the expansion, Curtis Ting, Kraken's Managing Director for Europe and MEA mentioned that the crypto exchange will be well-positioned within the Abu Dhabi Global Market (ADGM) with investors of the region receiving Dirham pairs for the first time on its virtual asset platform.
Ting stressed the significance of facilitating access to global markets as well as global equity by allowing investors and traders in the region with desired access to local currencies.
With UAE expansion, Kraken is expected to emerge as the first cryptocurrency exchange to provide direct funding/trading in UAE Dirhams against ether, bitcoin, and a variety of other virtual assets.
Currently, Kraken is awaiting approval from the ADGM and Financial Services Regulatory Authority of UAE to give the okay for its local launch.
According to the Global Head of Fintech and Digital at Citi, Ronit Ghose, a primary factor that has driven a massive influx of entrepreneurs, operators, builders, and developers into Abu Dhabi and Dubai is the presence of robust regulatory clarity at ADGM, in both Dubai & at a Federal level.
Launched in 2011, Kraken operates across more than 60 countries and continues to expand in UAE and explore the increasingly lucrative region, that is the Middle East – which is one of the fastest-growing cryptocurrency spaces in the world, accounting for 7% of the global trading volumes.
Annually, the UAE performs cryptocurrency transactions worth nearly $25 billion, nabbing the third position among the top trading volumes in the region – Turkey stands at number one with $132.4 billion followed by Lebanon with around $26 billion in volume.
Source Credit: https://www .cnbc.com/2022/04/25/crypto-exchange-kraken-to-launch-in-uae-after-full-regulatory-approval.html