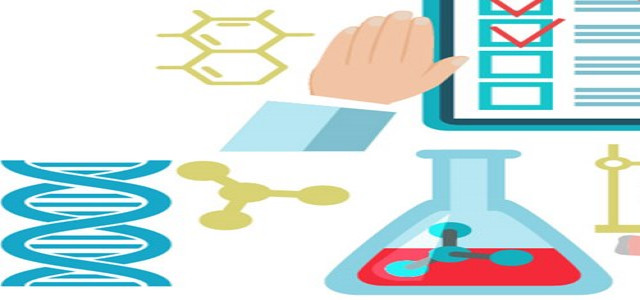 Duchenne muscular dystrophy (DMD) is a progressive disorder that involves loss of strength due to the alterations of dystrophin that helps keep muscle cells intact. It commonly affects young boys and has not witnessed a cure yet. However, various pharma and biotech companies are now on the verge of creating a permanent treatment for this condition.
CureDuchenne, a non-profit organization that is developing a treatment for Duchenne muscular dystrophy (Duchenne), has recently made some significant developments by announcing commencement of a biobank for Duchenne.
Reportedly, the biobank will help the company progress its research on Duchenne as well as develop a cure for the disease that is independent and accessible to researchers.
According to reliable sources, the company has joined hands with leading university-based biorepository, RUDER Infinite Biologics (RUCDR), for helping it with biobanking services as well as with Dr. Tahseen Mozaffar from UCI (University of California), Irvine, who will help with strategic implementation and development of the CureDuchenne Biobank.
Sources cite that the biobank intends to immediately commence collection of samples from the CureDuchenne Cares events across the country.
According to Debra Miller, Founder and CEO, CureDuchenne, their organization is dedicated to back projects that might treat Duchenne. She claims that it is essential to help researchers by offering an unrestricted and free access to the cell lines which are needed for Duchenne research.
Meanwhile, Dr. Andrew Brooks, Chief Operating Officer at RUDCR Infinite Biologics, said that their firm is thrilled to add Duchenne to the list of biobanks that could help cure genetic diseases like Duchenne.
Incidentally, CureDuchenne has also made some significant progress in adding high skilled members its team. Last month, the company appointed Lianna Orlando, PhD as the Senior Director of Research. The organization claims that she will benefit it by successfully evaluating and identifying strategic investments that would be focused on innovating the treatments for Duchenne muscular dystrophy.
Speaking on which, Debra commented that the company is delighted to welcome Lianna in their team, and is looking forward to working with her, as she finds and assesses the most capable Duchenne research that will transform the lives of patients.
Source Credit: https://www.cureduchenne.org/press-release/nonprofit-cureduchenne-launches-biobank-to-fuel-research-for-duchenne-muscular-dystrophy/