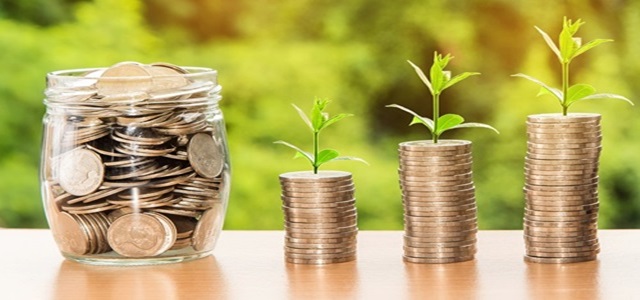 Current Health, a renowned New York based universal patient management platform, reportedly announced that it has closed a $11.5 million Series A funding round which was co-led by UK based MMC Ventures.
The first and largest corporate investor in the Current Health investment round, FTSE 100 asset manager and life insurer, Legal & General, was the other entity leading the funding. The new capital would be used to scale the platform of Current Health with the aim of preventing illness across one million patients around the world by 2021.
Established in 2015 in Scotland, Current Health uses wireless and wearable vital signs monitoring, clinical indicators from its network of over 50 integrations, and symptoms collected through its patient engagement tools, to track patient's health trends. The firms end to end platform analyzes this data to detect illness and alert the providers of high-risk patients so that they could deliver healthcare earlier.
Currently, 13 of the largest healthcare systems in the United Kingdom and United States such as Dartford & Gravesham NHS Trust and Mount Sinai use Current Health for managing their patient care. The platform of Current Health has been able to reduce readmission rates of hospital, improve patient satisfaction, deliver better patient outcomes and shorten hospital stays.
Bruce Macfarlane, Managing Partner, MMC Ventures, reportedly stated that Healthcare has undergone a paradigm shift from being reactive, in hospital treatment, to proactive community-based care. The current healthcare systems should deliver improved patient results while reducing costs.
Macfarlane further added, continuous, reliable monitoring of patients enables early intervention in the event of patient health deterioration, reducing unnecessary hospital readmissions, and providing better patient experiences. Current Health has the right fundamentals along with a world class team and platform to accomplish a huge opportunity and become a global leader in this market.
Over the last 12 months, Current Health has grown revenue by more than 300%, it had partnered with two of the world's largest pharmaceutical firms to extend its platform and capabilities to thousands of patients and obtained three FDA 501(k) clearances. The firm has also doubled its employee count and has added key members to its executive team.
Christopher McCann, CEO, Current Health, reportedly stated that with the FDA-cleared platform and partnerships with biggest pharmaceutical companies and healthcare providers in the world, Current Health plans to scale and give better treatment to millions of people over the next five years. The company continues to expand its team in clinical operations, sales and marketing functions.
Source credit: https://finance.yahoo.com/news/current-health-closes-11-5-090000092.html