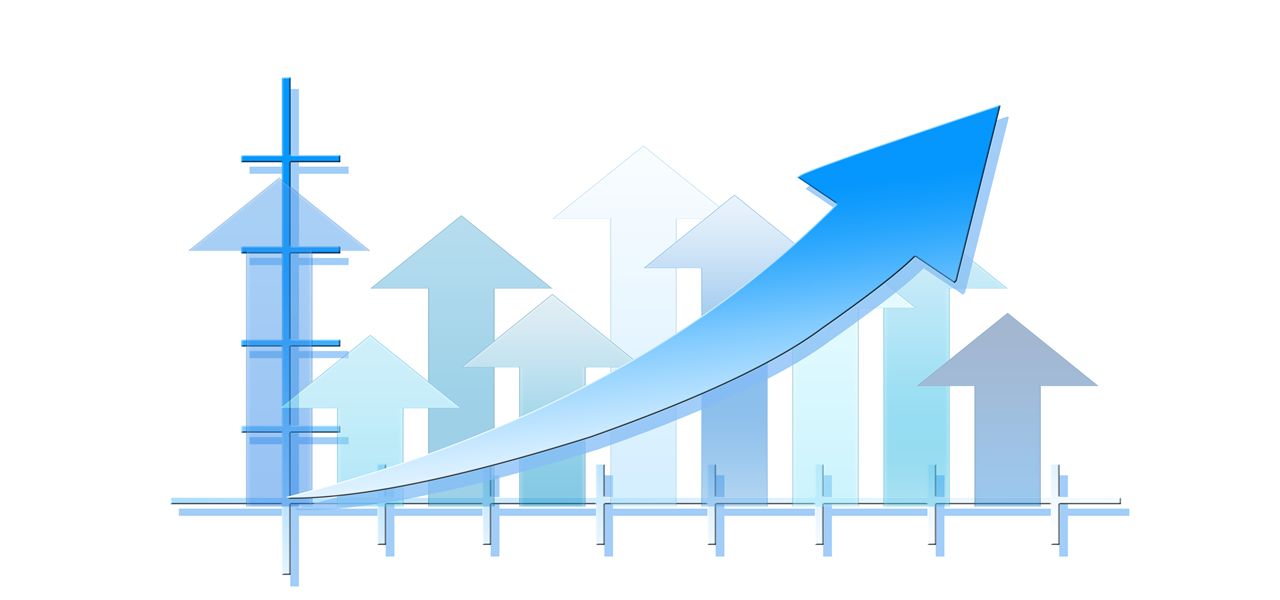 CVS Health Corp. is reportedly amid serious discussions to acquire the third largest health insurer in the U.S., Aetna Inc., for a rumored amount of over USD 66 billion. Apparently, the deal has offered Aetna more than USD 200 per share.
If sources are to be believed, CVS's deal with Aetna was proposed in order to guard itself against the looming threat that Amazon would soon establish its footprints in the pharmaceutical business. Officially, Amazon has not announced any such plans, but analysts expect the giant to enter the industry soon and pose a major threat to retail pharmacies.
However, this deal would also allow CVS, the pharmacy giant to expand its reach into new arenas of healthcare, cite experts. Moreover, CVS move to buy Aetna is also seen as a way to attract maximum customers to its drugstores and to gain an edge in the healthcare fraternity.
For the record, CVS Health is renowned for its retail pharmacy business, even as the company works as a pharmacy benefit manager that settles or negotiates prices for drugs on the behalf of insurance companies. The company is also into home infusion services and pharmacies that have a significant interaction with patients – which could be highly valuable to Aetna. Industry analysts expect CVS's merger with Aetna to give the company more leverage in its price negotiations with drug makers, however exposing it to more antitrust scrutiny.
Following the speculation that the e-commerce giant Amazon is preparing to enter the drug prescription market with its vast online retailing platform, Aetna's deal could aid CVS to counter the growing pressure on its stocks, sources said.
In recent trading, Aetna's shares went up by 11% or USD 18.48 to USD 178.60, whereas, CVS shares plummeted by 3%, or USD 2.22 to USD 73.31. Sources revealed that no official declaration from Aetna and CVS has been on the radar so far.