Cybersecurity magnate McAfee acquires VPN company TunnelBear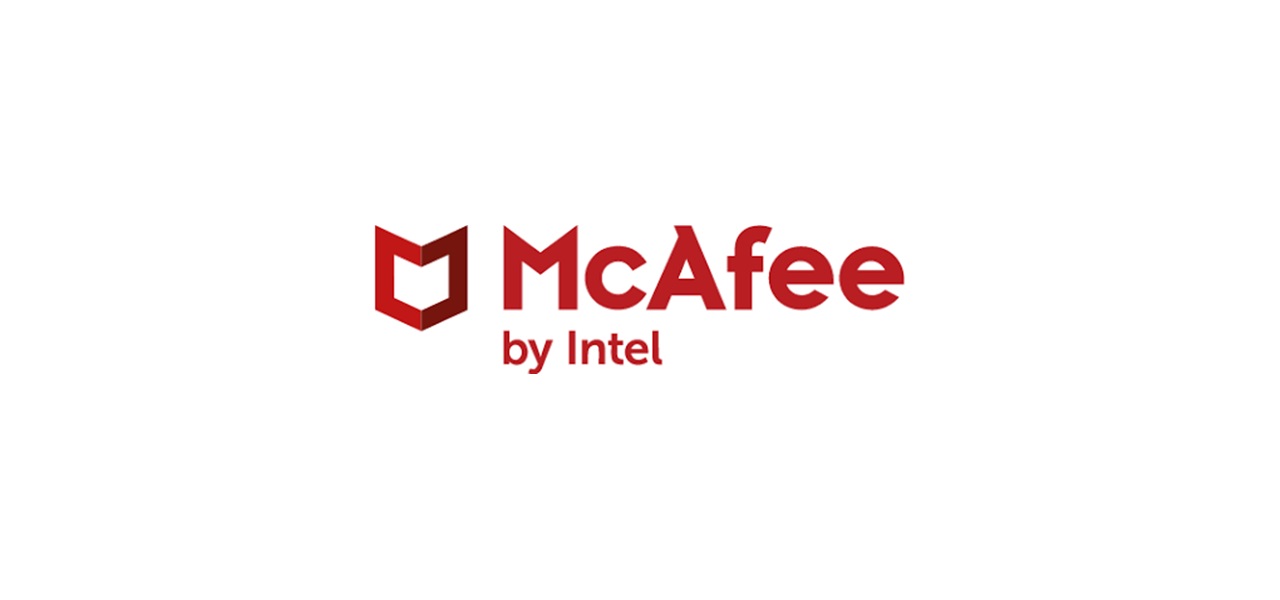 McAfee, one of the reputed cybersecurity giants, has recently acquired TunnelBear, a consumer VPN company for an undisclosed amount. The acquisition of TunnelBear will align McAfee's vision of protecting customer information which includes sensitive data, online behavior and personal information. McAfee apparently will combine the secure network of TunnelBear with an intuitive interface that will keep customer data secure while browsing the web or while using public Wi-Fi.
According to the survey data collected by McAfee, 58% of respondents know how to check Wi-Fi for safety but more than half of them simply do not take the time to do so. Moreover, only 19% of respondents own a VPN solution. The data highlighted the need for a solution that will address the needs of consumers and partners who recognize the significance of a security solution, cite sources.
Christopher Young, CEO, McAfee, reportedly said that the investment is strategic for the company as it further underlines McAfee's commitment to keeping consumer data private. As the threat landscape is expanding at an alarming volume, the acquisition of TunnelBear will help the end users of both partners to receive enhanced security through the embedding of TunnelBear's hardened network in McAfee's Safe Connect product, claim reports.
Ryan Dochuk, co-founder of TunnelBear stated that the company will continue to develop products that are popular among its customers. Now however, it will be made better with the backing and resources of McAfee. He added that TunnelBear and McAfee share the passion for cyber security and internet privacy. The acquisition will enable TunnelBear to develop its services, undertake regional expansion and continue to lead privacy practices in the VPN industry, he further claims.
The acquisition of TunnelBear comes on the heels of the takeover of Skyhigh Networks by McAfee, which was again a commendable deal that demonstrated McAfee's commitment to be a leader in the device-to-cloud cybersecurity industry.