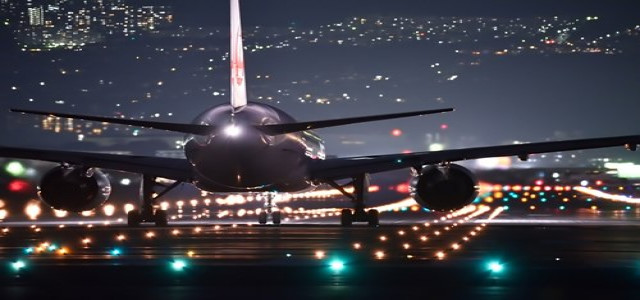 Aerojet Rocketdyne, an American rocket and missile propulsion manufacturer, has recently bagged a contract worth $19.6 million from the Defense Advanced Research Projects Agency (DARPA). The contract demands Aerojet to create enabling technologies for an innovative hypersonic defense interceptor called Glide Breaker.
Reportedly, the Glide Breaker program plans to develop America's means to neutralize incoming hypersonic vehicles. In addition, the project intends to demonstrate and develop a solution that is essential for empowering an advanced interceptor competent enough to counter maneuvering hypersonic threats coming from the upper atmosphere.
Speaking on the move, Eileen Drake, CEO and President, Aerojet Rocketdyne, said that advancing hypersonic technology has become essential for national security. The company's team is pleased to utilize its years of experience for developing missile propulsion and hypersonic technologies to the Glide Breaker initiative.
Apparently, Aerojet Rocketdyne delivers both air-breathing and solid-fueled propulsion devices for hypersonic flight. It has offered both these systems to the joint Air Force-DARPA-NASA X-51A WaveRider, which successfully finished its first practical hypersonic flight as a cooled scramjet-powered and hydrocarbon-fueled vehicle.
Aerojet has also finished a vital part of the Operational Fires (OpFires) program of DARPA which includes a string of subscale propulsion-system test firings. This program comes as the company's latest effort to create a tactical use, ground-launched hypersonic missile.
In other news, Aerojet Rocketdyne has recently managed to deliver four RL10 upper stage engines to the Stennis Space Center of NASA. The move would benefit NASA as it would help power its Space Launch System (SLS) rocket while it transports astronauts of the Orion spacecraft to deep space.
Sources close to the development cite that the company has signed a contract to provide 10 RL10 engines to NASA in order to advance the Artemis program. Moreover, one of the four engines would play a vital role in supporting the Artemis II mission while the remaining three would support future endeavors of Artemis missions.
Source Credit: https://www.globenewswire.com/news-release/2020/02/10/1982697/0/en/DARPA-Selects-Aerojet-Rocketdyne-to-Develop-Propulsion-Technology-for-the-Hypersonic-Defense-Program-Glide-Breaker.html