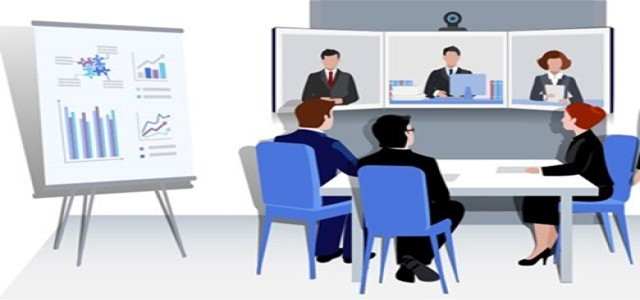 DeHaat, a tech-based platform providing end-to-end agricultural services to Indian farmers, has reportedly announced the acquisition of Helicrofter, a B2B agri-input marketplace startup.
The financial details of the acquisition were not revealed. According to Amrendra Singh, the Co-Founder at DeHaat, the company has developed a farmer-first, service, and crop agnostic model.
Singh has cited that DeHaat has witnessed consistent growth and this acquisition will reinforce its presence in Maharashtra and in turn the Western part of India, which forms a crucial agri cluster for India.
The micro-entrepreneur network of DeHaat has proliferated to 4,000 in the Central and Eastern parts of the country over the years. With the inclusion of Helicrofter's network, the company will include a broad range of potential micro-entrepreneurs to this list from Western India, added Singh.
This is DeHaat's third acquisition on their pathway of inorganic growth. In 2021, the company completed the acquisition of FarmGuide, which enabled them to provide farmers with crop advisory solutions based on satellites. Being the largest full-stack and well-funded AgriTech player in the business, DeHaat aims for a pan-India expansion of its micro-entrepreneur network and farmer communities over the next year.
DeHaat provides service to more than 700,000 farmers across Uttar Pradesh, Bihar, West Bengal, Jharkhand, Madhya Pradesh, Rajasthan, and Odisha. The inclusion of Helicrofter to its portfolio aligns with the aim of regional expansion as it marks the entry of DeHaat into Maharashtra.
The Bihar-based company offers farmers access to more than 3,200 agricultural inputs, in combination with AI-based tailored crop advisory on disease and pest management, provided through call centers and mobile app.
Helicrofter, founded by Siddhartha Choudhary in 2020, is an e-commerce platform for agri input that is developed to deal with supply chain inefficiencies in the rural ecosystem. The company covers more than 2,000 agri-input retailers and nearly 30 sellers across Maharashtra.
Source credit:
https://www.business-standard.com/article/companies/farm-tech-platform-dehaat-acquires-agri-input-marketplace-helicrofter-122011700727_1.html