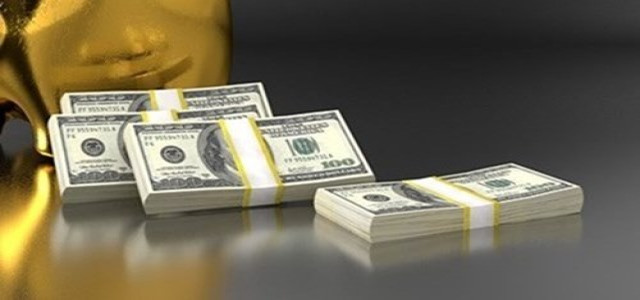 Delhivery, an IPO bound contemporary domestic logistics and supply chain company, has reportedly signed an acquisition agreement with rivals Spoton Logistics, through a USD 200 million deal. The deal is backed by major investors like Tiger Global Management, SoftBank, and Carlyle.
Recently, one of the units of logistics giant FedEx invested USD 100 million into Delhivery, which is also supported by Fidelity, GIC, and CPPIB. One subject matter expert apparently stated that Delhivery is interested in scaling up its operations keeping in mind its anticipated market debut.
Another source with knowledge of the matter supposedly commented that the valuation of the deal is around USD 200 million, and will result in the exit of private equity funds Xponentia Fund Partners and Samara Capital. The deal will possibly be closed in the next 2-3 weeks. With the closure of this deal, PE company India Equity Partners will completely exit Spoton Logistics. In August 2018, Xponentia Fund Partners and Samara Capital bought Spoton Logistics as a consortium for around Rs. 550 crore.
The Chief Executive and Co-Founder of Delhivery, Sahil Barua, reportedly said that the company plans to go public in the next 6 to 8 months and raise funding in the range of USD 400 million to USD 500 million. He added that Delhivery will become more acquisitive than ever before due to a mismatch in valuation.
For the uninitiated, Delhivery was founded in 2011 by Mohit Tandon, Kapil Bharati, Suraj Saharan, Bhavesh Manglani, and Barua. During the financial year 2019-2020, the company reported a loss of nearly Rs. 284 crore, from around Rs 1,781 crore in FY 2018-2019. There was a 74 percent rise in the company's revenue to Rs 2,986.4 crore during FY 2020.
For the record, Spoton Logistics commenced its journey in 2012 when TNT India sold the domestic business to India Equity Partners. The company has a team of over 1,600 employees and has pan-India operations covering over 300 locations and more than 22,000 pin codes.
Source credits:
https://www.moneycontrol.com/news/business/ipo/ipo-bound-delhivery-backed-by-softbank-tiger-global-and-carlyle-seals-200-mn-deal-to-acquire-spoton-logistics-7257371.html