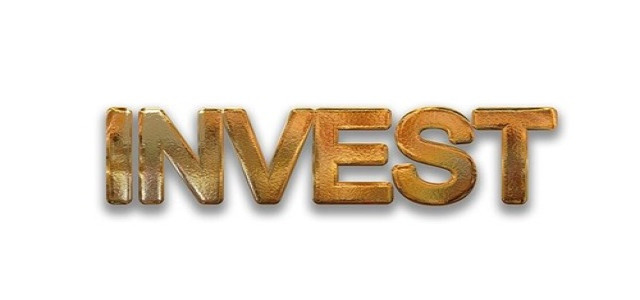 Indian logistics and e-Commerce supply chain company Delhivery has reportedly announced its investment in a logistics automation solutions provider, Falcon Autotech.
This initiative is a part of the supply chain company's sustained investment in future-ready hardware solutions in its operations. Both the firms have not yet disclosed the sum of the recent investment.
For the record, Delhivery, in close collaboration with Falcon Autotech, is planning to develop and implement new automation solutions for warehousing operations and transportation. This partnership will also allow the bundling of hardware automated solutions with the delivery company's SaaS platform, which is one of its proposed growth verticals in the international and national market.
As of 30th June 2021, Delhivery, including its subsidiary company, Spoton, has already operated 20 automated sortation centers, 83 fulfillment centers, and 124 gateways across India.
Ajith Pai, Delhivery's Chief Operating Officer, has seemingly cited that the company's recent investment in Falcon Autotech will help drive its business growth through greater efficiency, precision, and speed.
Commenting on the investment, the Chief Executive Officer of Falcon Autotech, Naman Jain, has reportedly stated that the company is thrilled to welcome Delhivery as its partner. The investment also demonstrates the commitment of the delivery firm to its customers, technology, design, delivery capabilities, as well as product roadmap.
In a separate agreement, Delhivery acquired a California-based unmanned aerial system developer, Transition Robotics Inc., in December 2021. This deal was geared towards strengthening its capabilities in a range of applications, including surveys, inspection, remote sensing, and aerial photography.
In addition, on 2nd November 2021, the end-to-end supply chain company filed documents with the market regulator, with an aim to raise a billion dollars in an IPO (initial public offering). Its IPO will consist of primary issuance worth ?5,000 crores, which will be raised through the public issue.
Source credit:
https://www.moneycontrol.com/news/business/ipo-bound-delhivery-announces-investment-in-falcon-autotech-7902701.html