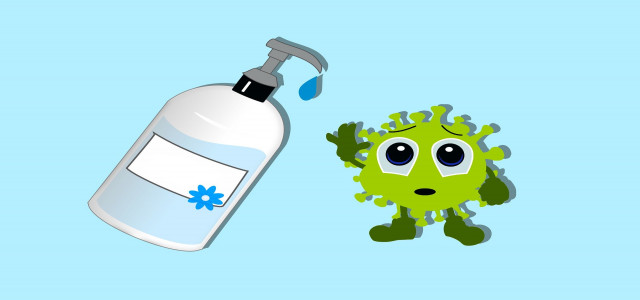 Reckitt, the FMCG major which owns Dettol, has reportedly planned to replace its brand logo on hand wash packs with images of Indian COVID protectors and their inspirational stories. The company has initiated this activity under the #DettolSalute campaign.
Over 100 stories from across the nation have been curated by Reckitt, that are to be carried on its liquid handwash packs honoring the protectors who aided several people during the outbreak.
Dilen Gandhi, the Regional Marketing Director of South Asia Health & Nutrition at Reckitt, apparently stated that this is the first time in the history of Dettol that the brand is replacing its iconic logo with a COVID protector image along with their inspirational story, as an homage to these warriors.
He said that these stories are needed to be shared to inculcate optimism among people seeing them. The company believes that this will propagate a message of hope across India. #DettolSalute packs will be available across 500,000 Indian stores and on e-commerce websites starting the third week of June.
Mr. Gandhi also said that to represent the diversity of India, the company has curated over 100 stories from places like Guwahati, Srinagar, Ahmedabad, and Coimbatore. He further added that the list appropriately represents both genders across all age groups. Dettol has also started a website for Indians to honor COVID warriors around them and share stories by creating personalized virtual packs and sharing them across social media platforms.
This campaign will leave an emotional impression on people across India. Dettol has taken a bold step of replacing its logo in an attempt to widen its consumer reach and more importantly, showcase its consensus by inculcating hope to power through this phase. The pandemic has been great for Reckitt as it registered double-digit growth numbers with increased product demand for its highly popular brand Dettol across emerging markets, which includes India.
Source Credits:
https://www.moneycontrol.com/news/coronavirus/dettol-to-replace-logo-from-handwash-packs-with-covid-protectors-image-their-stories-6994761.html