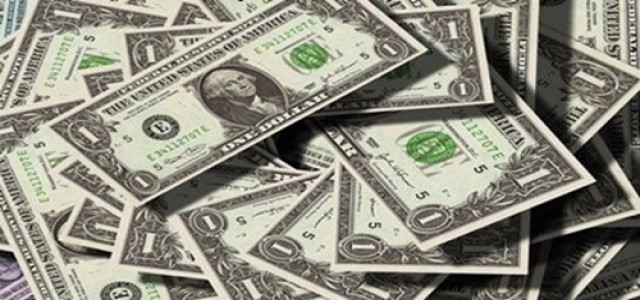 German telecom company Deutsche Telekom AG is reportedly nearing a deal with the private equity consortium of Apax Partners and Warburg Pincus to divest its Dutch unit. The consortium is set to buy T-Mobile Netherlands for around USD 6.1 billion from venture partner Tele2, who has a 25% stake, and Deutsche Telekom.
The Bonn-based company has decided to use the earnings from the sale of its Dutch unit to obtain a majority stake in T-Mobile US Inc. This will deepen the company's shift in the United States market, where it leads the industry in next-gen mobile technology.
Deutsche Telekom will utilize some of the earnings to help close a share-swap deal with SoftBank Group Corp. to reinforce its hold in the United States. The Japanese conglomerate stated it will obtain a stake of 4.5% of Deutsche Telekom as well as sell some of its shares of T-Mobile US. The deal will result in Deutsche Telekom having a 48.4% stake in T-Mobile US, nearing its goal of acquiring a majority holding.
Tim Hoettges, the Chief Executive Officer of Deutsche Telekom, mentioned that the company will act on its 12% holding in the U.K. -based BT Group Plc sometime in 2022.
T-Mobile US represents almost two-thirds of the sales of Deutsche Telekom. In July, the unit raised its forecast for subscriber growth and plans to build out capacity, focusing on new businesses like driverless taxis.
Since the news broke out, there was a 0.5% rise in Deutsche Telekom's shares, to 17.98 euros in Frankfurt trading. The company's stock has gained around 20% in 2021.
SoftBank will trade part of its stake of T-Mobile US for an initial 225 million shares of the German company, which will use USD 2.4 billion of the proceeds from the Dutch unit sale to acquire another 20 million shares of T-Mobile.
Source credits:
https://finance.yahoo.com/news/deutsche-telekom-nears-5-9-212029547.html