Dialog signs MoU with Johor to invest in Pengerang Deepwater project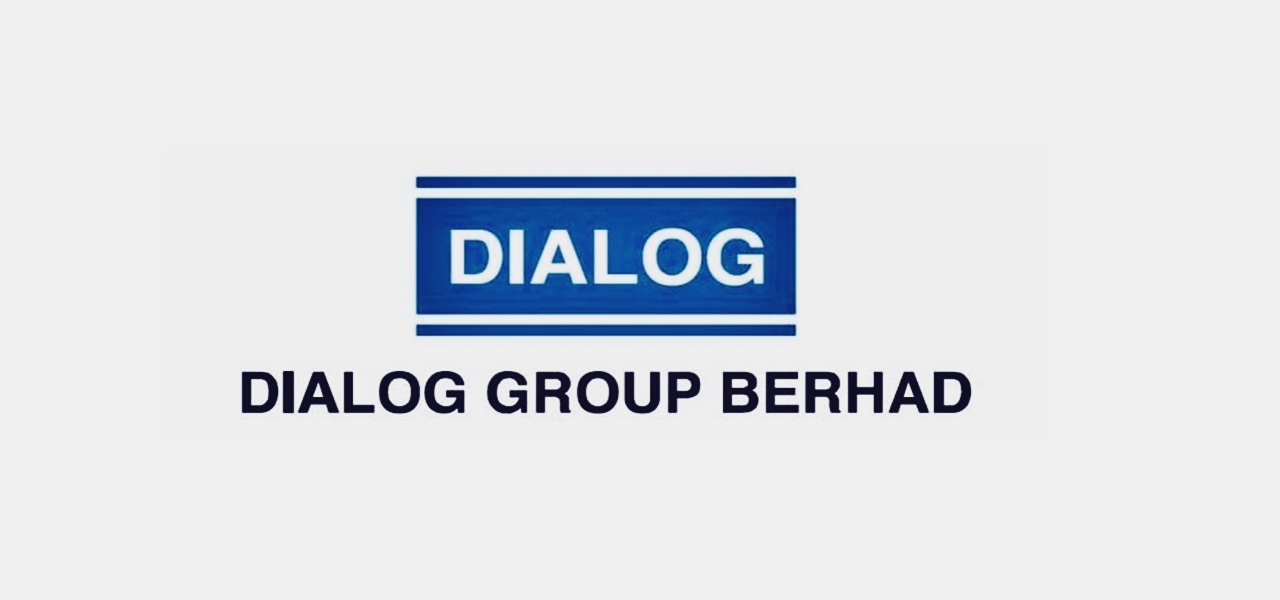 Dialog Group Berhad, one of the integrated technical service providers to oil & gas and petrochemical industries, signed a memorandum of understanding with Johor government to invest RM 2.5 billion in phase three of Pengerang Deepwater Terminals.
Dialog Group executive chairperson Tan Sri Dr Ngau Boon Keat has been reported to have expressed hope for the launch of the third phase of the project as it would attract yet another refinery and petrochemical complex that will enable Pengerang to become a commendable petroleum downstream manufacturing facility. He also added that the recognition of Pengerang will help to attract Organization of Economic Co-operation and Development countries in using the Pengerang storage facilities as an oil reserve hub due to the facility's strategic location in Asia Pacific. According to Tan Sri Dr Ngau Boon Keat, the facility can act as a central bank of oil due to its location.
It has been arranged with Johor authorities for Dialog to hold 80% stakes indirectly in Pengerang CTF Sdn Bhd which will undertake work and Permodalan Darul Ta'zim Sdn Bhd, a unit of Johor State Secretary Inc (JSS) will hold the other 20% interest in the joint venture.
The joint venture is aimed at promoting and supporting petroleum and petrochemical storage. It will also support the tank terminal business that is to be constructed and conducted at a 300-acre site. The agreement with further witness the development of industrial land for oil and gas-related activities.
At present the second phase for Pengerang Deepwater Terminals is underway and the third phase will commence on the completion of the second phase of the project during early 2019, as per reliable reports.
Along with this MoU, Dialog E & C Sdn Bhd, another wholly owned unit of Dialog has granted a contract to Penta-Ocean Sdn Bhd, Malaysia, to commence engineering, procurement and construction for reclamation, shore protection and soil improvement works.