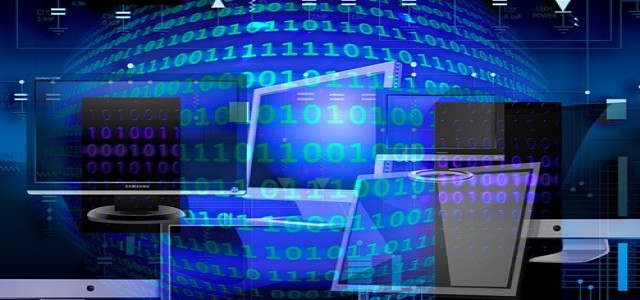 Digital media has tremendously grown its presence in recent years. Looking at its potential, several media companies have decided to come out with their own digital media subscription services. One such initiative was taken by a Japan's leading publisher, Diamond, Inc., who reportedly used renowned cloud-based subscription management platform provider Zuora, Inc.'s developer platform Zuora® Central to launch a new subscription-based digital media service, dubbed Diamond Premium.
According to reliable sources, the new premium service is an extension of the Japanese firm's online publication, Diamond Online, and is a way to meet trending user demands. Citing growing demand, a report published by Deloitte claims that, by late 2020, around 50% of adults across developed countries, on an average, will have four online-only media subscriptions.
Apparently, Diamond has realized the significance of customer-first approach for scaling the Subscription Economy® in an era where huge portion of the consumers are shifting towards on-demand services. The company also feels that it needs to switch its focus so that it can offer exclusive, meaningful industrial and corporate content for customers through its online subscription.
According to a statement, Yuji Aso, Chief Content Officer for Business Media, Diamond Inc., said that while starting the online media platform, the company was involved in a comprehensive discussion on reinventing its brand by returning to its 106-year-old foundation.
He claims that, by launching a subscription-based service which would directly connect it with their clients, the company will be able to concentrate more on publishing important articles in the industrial and corporate fields, which readers truly require.
Aso added that Diamond will see to it that it takes its customer's feedbacks and suggestions regularly to implement it on the platform, in order to make improvements.
For the record, many companies are now eyeing towards digital media to boost their business reach. For instance, recently Indian pharmaceutical company Cipla Ltd. announced that it would be using digital media to boost its reach and footprint to take its brand directly to the end-user.
Source Credit: https://www.businesswire.com/news/home/20191015006150/en/Zuora-Enables-Diamond-Publishing-Launch-Digital-Media