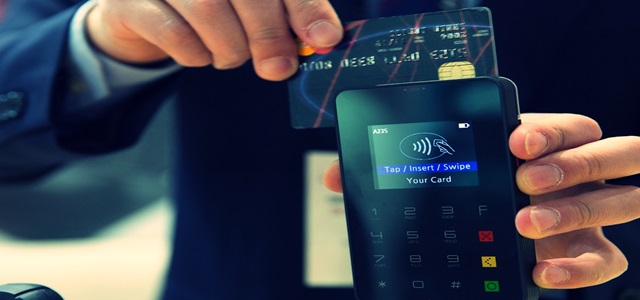 Alt Thirty Six, a digital payment & compliance platform, has grabbed the headlines for securing up to $10 million in its Series A funding round that was intended for accelerating the company's growth and enhancing its developmental potential.
For the uninitiated, the innovative platform of the company helps do away with the requirement for cash payments in the cannabis industry, with the usage of blockchain technology as well as Dash – a decentralized digital asset, in order to ease the transfer of funds at various cannabis businesses & dispensaries.
Sources further reported that the latest funding round was led by an unspecified private equity (PE) firm that intended to support Alt Thirty Six with its digital payment solutions. In a recent statement, the PE firm stated that it is in full support of the company's innovative payment technology and commitment towards helping the cannabis industry go cashless. The firm further added that it was thrilled to lead the investment round, given that Alt Thirty Six offers a new, payments-focused element to its portfolio, while adding huge value to the cannabis businesses.
Ken Ramirez, the Chief Executive Officer & Co-Founder at Alt Thirty Six, was reportedly quoted stating that the company is dedicated towards revolutionizing the entire cannabis space with the increase in access to compliant digital payments making transactions faster and easier for cannabis businesses. Ken added that the new funding provides the company access to resources beneficial for facilitating its vision for the booming cannabis industry, one of the fastest growing sectors in the United States.
Reportedly, the company will be using the funds to drive expansion, advance its technical functions & abilities, expand proper licensing across target states in the U.S., and maintain focus on compliance & regulation.
For the record, Alt Thirty Six, last year announced its partnership with CannTrade, a top cannabis software technology provider, which marked the official launch of access of CannTrade clients to Alt Thirty Six's payment platform.
Source Credits: https://www.the-blockchain.com/2019/04/23/alt-thirty-six-raises-10-million-in-series-a-funding-for-cannabis-blockchain-payment-solution/