Disney announces plans to reopen Florida's theme parks on 11th July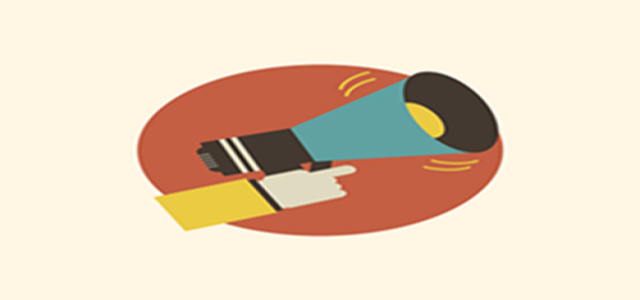 The ongoing coronavirus pandemic has disrupted international travel plans, as lockdown measures have restrained people from moving around. As such, the travel industry has been the most affected by the pandemic with almost every other travel destination being closed down to curb the spread of the virus, including that of Disney's resorts and theme parks.
However, as per the latest news, Disney Theme Parks in Florida that have been closed because of the coronavirus pandemic from March 15th will open the Magic Kingdom and the Animal Kingdom for business on July 11th. The Hollywood Studios of Disney and Epcot will also be ready for business from 15 July.
Sources cite that the company will also open its resorts to accommodate visitors. On Sunday, a phased reopening plan for more of its resorts in Orlando was announced. However, the visitors will face some shifts such as a new system of reservations and no park reservations.
Disney said in the stamen that it will continue to assess the situation and resume operations of more locations at the appropriate time.
Disney announced on Friday that Disney Park Pass Program will work on either a desktop or mobile device through disneyworld.com and registration will be required through My Disney Experience account. To order to receive tickets, visitors must have a valid park ticket or a yearly pass. The system is not yet available but is being developed before the reopening of the parks.
The park visitors can visit the My Disney Experience App to view their reservations. Anyone who has paid for park-hopping can avail the options of reimbursement and cancellation, Disney officials said.
Source Credit - https://www.usatoday.com/story/travel/destinations/2020/06/21/disney-announces-orlando-resorts-reopening-after-coronavirus-closure/3233613001/