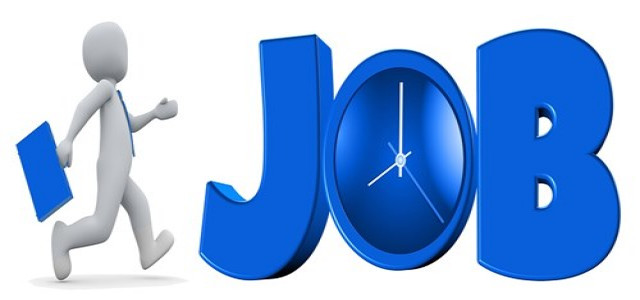 Video streaming platform, Disney+ Hotstar, has reportedly opened over 250 jobs across various verticals and levels, intending to drive its next growth phase in the Indian market.
Currently, the platform has over 24 million paid users, the highest subscription number in India. Disney+ Hotstar accounts for a 41 percent market share of the subscription-based video-on-demand market. According to an earnings call for Q2 FY21, the subscription base of Disney+ Hotstar accounts for over a third of the total subscribers of Disney+.
The company apparently stated that these job openings will allow new talent to explore their skills in machine learning, payments, personalization, subscription, video, identity, and security & fraud among others.
It further added that the platform has plans to hire multi-talented people, from marketers and consumer growth analysts to engineers across video content personalization, client platforms, subscriptions, and payments.
The President & Head of Disney+ Hotstar, Sunil Rayan, has apparently stated that the company's commitment to workforce expansion showcases its confidence in the growth potential of the Indian market. He further added that with initiatives like these, Disney+ Hotstar seeks to produce content that can engage a billion plus digital viewers.
The video streaming platform has initiated its service expansion in the APAC region. Once Disney+ Hotstar was launched in India, it was also introduced in Malaysia, Indonesia to provide viewers with access to a wide range of content available on the platform.
One of the marquee events for Disney+ Hotstar is streaming the Indian Premier League (IPL) whose 14th edition had to be suspended midway through the tournament due to rising COVID-19 cases. However, the tournament could resume in coming months, and Disney+ Hotstar will be able to stream the remainder.
The OTT platform's content library has over 100,000 hours of movies and TV shows in eight languages.
Source Credits:
https://www.moneycontrol.com/news/trends/entertainment/disney-hotstar-announces-250-job-openings-to-drive-next-phase-of-growth-in-indian-market-7081921.html