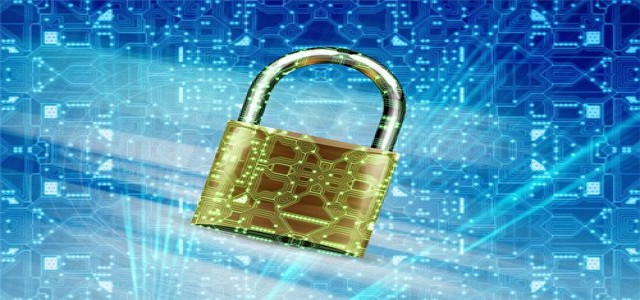 DomainTools, a leader in DNS-based cyber threat intelligence, has reportedly acquired Farsight Security, a leading provider of passive DNS cyber security data solutions. The acquisition extends a long-standing partnership between the two companies to deliver the passive DNS data of Farsight using the Iris investigation platform of DomainTools to map attacker infrastructure, assess risk, and rapidly increase threat context and visibility.
Tim Chen, the Chief Executive Officer of DomainTools stated that the acquisition will improve the company's ability to navigate security-based outcomes pertaining to the detection, investigation, enrichment, and mitigation of threats to its joint customers.
Additionally, this will accelerate its advancements in data science for predictive risk scoring of hostnames, domain names, nameservers, IP addresses, and other DNS indicators, said Chen.
The move is made at a time when ransomware has significantly impacted the global economy. As per a credible report presented by the U.S. Treasury Department's FinCEN (Financial Crimes Enforcement Network) branch, the United States paid close to USD 600 million due to ransomware during the first half of 2021.
To tackle these online threats, security teams need all-inclusive investigation and threat intelligence capabilities to recognize patterns at an early stage that can assist them to predict and defend future moves made by threat actors.
The market-leading DNS observation data of Farsight, when combined with the best-in-class active DNS data of DomainTools, gives customers the most comprehensive and earliest look into threats emerging beyond their network.
Dr. Paul Vixie, the Co-Founder, Chief Executive Officer, and Chairman of Farsight Security cited that the company has consistently offered best-in-class DNS intelligence as well as real-time security telemetry against advanced cyberattacks. He added that this acquisition presents a significant opportunity for both the companies as well as their global customers.
DomainTools enables security teams to stay ahead of cyber attackers by recognizing their infrastructure, identifying immediate threat visibility and context, and making faster risk evaluations, thus enhancing the security position of their organization.
Source credits:
https://www.prnewswire.com/news-releases/domaintools-announces-acquisition-of-farsight-security-to-deliver-best-in-class-threat-intelligence-301420114.html