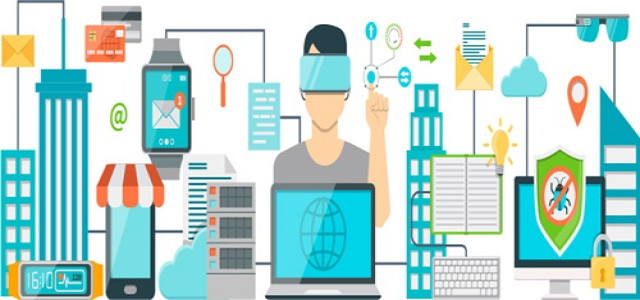 Pizza delivery frontrunner, Domino's India, has reportedly suffered a huge data breach, exposing details of its nearly 18 crore users on the dark web. This breach comes days after a similar attack on Air India, leaking sensitive information, inclusive of mobile numbers and GPS locations.
The data breach was initially flagged by Rajshekhar Rajaharia, a cybersecurity researcher, who gave the first insight on the 18 crore orders data going public. He took to Twitter to reveal that the Hacker had created a search engine on the Dark Web. He further divulged that the data, such as name, email, mobile, GPS location, etc. of users who ordered from the Domino's India website, had also been apparently leaked.
Rajshekhar also quoted that the hacker had developed a search engine for the database, causing the misuse of data by people.
He mentioned that the worst aspect of this alleged breach would be the use of the data by people to spy on other people. He hailed it as a real threat to the company's privacy, as it would enable anyone to easily search for any mobile number and check on a person's past locations with respect to date and time.
Apparently, Domino's India operator, Jubilant FoodWorks, has confirmed the data breach, while claiming that the customers' financial information is safe.
As per sources close to the company, Jubilant FoodWorks had recently faced an information security incident, where no data regarding the financial information of users was accessed as well as no operational or business impact had resulted from the incident. It was also reported that a team of experts were tasked with conducting an investigation on the matter and the company had taken necessary actions in order to contain the incident.
For the record, this would be the second time that Domino's has faced a data breach over two months. Sensitive information, including names, contact numbers, email IDs, addresses, credit card details, etc. of customers were also reported to be leaked in April.
Source Credits
https://www.moneycontrol.com/news/technology/dominos-india-suffers-data-breach-details-of-18-crore-orders-on-sale-6926731.html