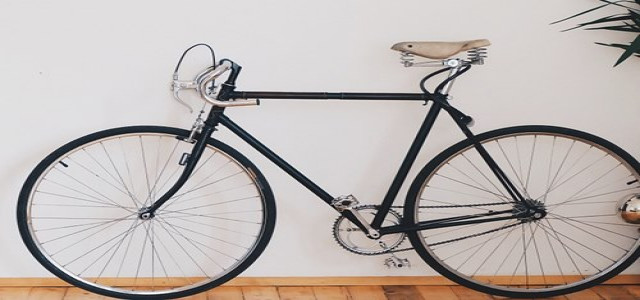 Dorel Industries Inc. has reportedly inked a definitive agreement to sell its bicycle segment, Dorel Sports, to Dutch mobility group Pon Holdings B.V. for a cash deal of USD 810 million, which is around CAD 1 billion.
Subject to closing adjustments, the Montreal-based company is expected to use the net proceeds of around USD 735 million from the sale to return capital to stakeholders, reduce indebtedness, and for general corporate activities. Dorel Sports is expected to be sold before the end of the first quarter of next year. The company plans to announce particular details regarding the usage of these net proceeds at the time of closing.
The agreement received unanimous approval from the company's Board of Directors and is subject to usual closing conditions like the absence of any material adverse changes in Dorel Sports until the deal closes and the reception of applicable regulatory approvals.
The transaction will include Dorel's sale of 100% of the shares of its indirect wholly-owned subsidiaries, including Dorel Sports, along with certain related assets. The transaction is not subject to approval from the shareholders of Dorel under the applicable corporate law.
Martin Schwartz, the President and CEO of Dorel stated that the company has commenced a detailed review of strategic options earlier in 2021, in accordance to the feedback from shareholders. He added that the company always aims at creating value for its shareholders. The Dorel Sports divestment illustrates a distinct opportunity to untap value by exploiting substantial demand for scaled assets in the bicycle segment.
The sale agreement follows a planned review and a competitive sales process. Dorel believes that a complete cash transaction will solidify substantial proceeds and company shareholders will be able to explore the full value of the Dorel Sports business.
Selling Dorel Sports marks a thrilling new chapter for the company. The definitive agreement will reportedly reinforce the company's balance sheet, significantly expedite its ability to deleverage the business, enable Dorel to focus on generating profits from the rest of its businesses and position it to grow its Juvenile and Home businesses.
Source credits:
https://www.globenewswire.com/news-release/2021/10/11/2311647/0/en/Dorel-Signs-Definitive-Agreement-to-Sell-Sports-Segment-to-Pon-Holdings-for-USD-810-Million.html