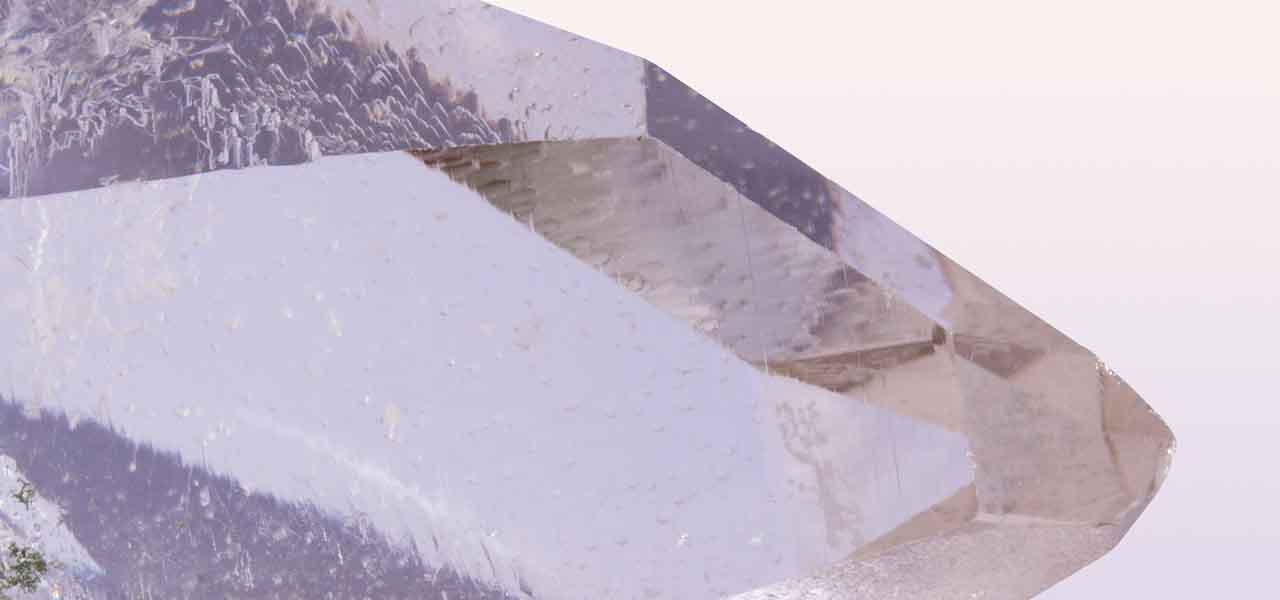 Supporting Saudi's Vision 2030, Dow Chemical Company has signed an agreement to develop a manufacturing unit in Saudi Arabia. This agreement is likely to provide the region with water-treatment applications and a wide range of polymers for coatings. The proposed agreement also includes a memorandum of understanding for a feasibility study on Dow's Performance Silicones franchise.
The deal signed in the presence of U.S. President Donald Trump and the Crowned Prince Mohammed bin Salman of Saudi Arabia is set to bring state-of-the-art manufacturing technologies to the Kingdom of Saudi Arabia.
This move will further serve to integrate the former Dow Corning silicones business into Dow. The proposed silicones investment comprises a construction of fully integrated high performance silicones and integrated siloxanes complex. Situated in PlasChem Park, Jubail, the coating facility will provide Saudi with a wide range of acrylic-based polymers for architectural and industrial coatings and detergent and water-treatment applications.
The products manufactured from this coating facility are intended to witness heavy demand from solar energy, high performance building and construction, personal and home care, medical devices, oil and gas, and automotive sectors. The development of new hybrid materials that serve as unique and technology rich products will complement Dow's existing coating market in Jebel Ali, Dubai, United Arab Emirates and other provinces of the Middle East.
The Kingdom of Saudi Arabia proclaimed a series of deals worth more than USD 55 billion with the U.S. companies to make progress in their Vision 2030 plan that aims at a monetary diversification in the country's economy. The region concurrently reached the initial stages of agreements with US oil and gas companies, industrial manufacturers, and defense companies.
Boasting of a long-term strategic partnership with Saudi Arabia of about 4 decades, Dow, renowned oil and gas market player, has earned the tag of being the largest foreign investor in the kingdom. The Government of Saudi Arabia permitted Dow Chemicals with a 100% ownership in the trading sector.
Dow's long term partnership have resulted into several joint ventures in the kingdom. Sadara Chemical Company is one of the world's largest integrated chemical units, which is a joint venture with Saudi Aramco (Saudi Arabian Oil Company). This company comprises 26 manufacturing units. The Saudi oil and gas industry grabbed a revenue of USD 22 billion in a partnership with the US companies.
The completion of Dow's project in the country is expected to create a rough figure of 350 full-time technology jobs. During the construction season, the project is set to open around 1000 employment opportunities including 100 high-skilled & full time jobs for the Saudis. Thus, the move will tend to ramp up the domestic manufacturing and support sustainable economic growth of Saudi Arabia.