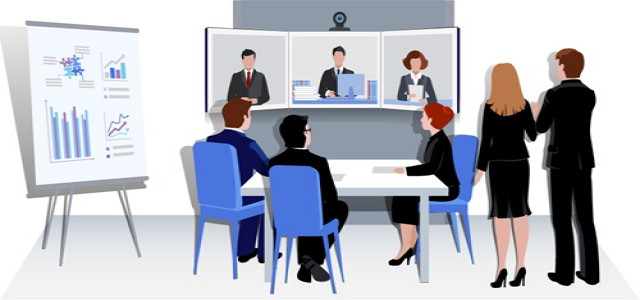 Dream Sports, a sports technology company, has recently secured $400 million in a secondary funding round. TCV, Falcon Edge Capital, and D1 Capital Partners are buying out the stakes of Kalaari Capital and other private equity firms like Multiples. This latest round has led to the total valuation of the company at $5 billion, doubling the number in nearly 6 months.
Other existing investors including Footpath Ventures, Steadview Capital, TPG Growth, ChrysCapital, and Tiger Global have also participated in the recent fundraising round. Avendus Capital served as an advisor to Dream Sports in this round. This funding will mark the 1st investment made by TCV in India, which happened just before the upcoming IPL (Indian Premier League) cricket tournament kicks off. The tournament has been a consistent contributor to the growth of the company's revenue.
According to Dream Sports' Co-founder & CEO, Harsh Jain, the company has developed the Fantasy Sports category in the country to boost digital engagement in real-life sporting events and increasingly serve the fan base. The funding round will help it continuously contribute to the overall expansion of the sports ecosystem in the region and meet PM Modi's vision of Atmanirbhar Bharat & Digital India.
TCV's General Partner, Gopi Vaddi, has reportedly cited that the company appreciates Dream Sports for serving the large and energetic sports fan base in India. It is excited to support the sports technology company in its journey towards offering highly innovative products for the sports community.
Tencent, a Chinese technology company, was a leading investor with a 10% stake in Dream Sports. However, its stake has currently dropped down to single digits due to the increasing valuation of the company and its inability to continuously invest in the firm due to the ongoing India-China crisis. Shunwei Capital recently made an exit from the local social network, Koo, and a leading platform, Krazybee.
Source credit:
https://www.moneycontrol.com/news/business/dream11-parent-valued-at-5-billion-in-400-million-secondary-funding-round-6688931.html