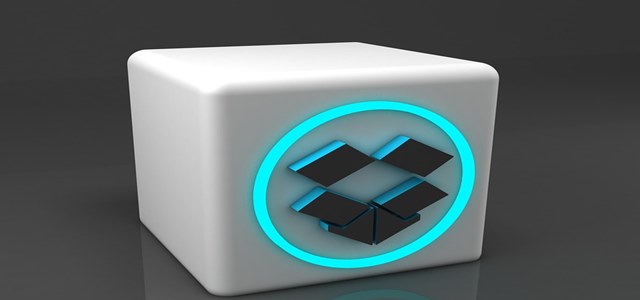 The new app has undergone structural changes for it to be able to work like any other desktop application
Dropbox, the file hosting service, recently unveiled a newly designed application for desktop use which is expected to bring a fresh perspective to the company's file sharing services along with new capabilities.
Drew Houston, CEO of Dropbox reportedly unveiled the app in San Francisco at a media event. The app is expected to be made available as a part of an early access program initially. The company has seemingly changed the desktop application's underlying structure for it to be able to operate similarly to other desktop applications, instead of the previous app that worked similar to Apple's Finder or Windows File Explorer.
In an interview, Drew Houston said that the app is designed for a world before the advent of the internet or before computers even existed, a time where all files could fit in floppy disks.
Apparently, most companies are moving onto systems like Office 365 or G suite that are cloud based office productivity systems. The new application is expected to sync desktop files or server based files similarly to how spreadsheets, presentations or cloud documents did when they were building on Dropbox in the beginning of this year on G Suite integration with Google.
Sources informed that the new application will ease the search for documents, as it will show cloud documents, local files and other corporate data at a single glance. The Dropbox application will enable the users to tag co-workers when creating or uploading files, assigning tasks or reminders.
Dropbox informed in a blog post that the app will share deeper ties with SaaS companies like Zoom, Atlassian and Slack for the first time. New generation of SaaS tech companies have accepted the collaboration and integration between applications, making an effort to offer customers services where they are working, rather than enforcing a workflow not suited to their business.
Source Credit- https://www.geekwire.com/2019/dropbox-unveils-brand-new-design-user-experience-desktop-app/