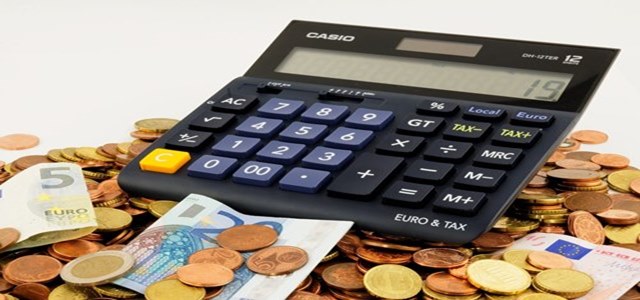 DSG Consumer Partners, a consumer-focused venture capital firm has reportedly marked the first close of its third fund aimed at securing $50 million.
As per founder and managing director of DSG Consumer Partners, Deepak Shahdadpuri, DSGCP III, the third fund has marked the first close at $30 million and final close is expected by June this year. The new fund will be having a hard cap of $60 million.
Seemingly, in the new fund, the anchor investors included Nigeria diversified conglomerate Kewalram Chanrai Group and Verlinvest SA, a Belgian private investment firm. In the third fund, around 90% of capital is likely to be derived from its existing Limited Partners (LPs).
Sources familiar with the matter informed that DSG Consumer Partners had concluded its second fund at a hard cap of $50 million after surpassing its target of $40 million in the month of August 2017.
The second fund, DSGCP II of the venture capital firm had secured commitments from several family offices, institutional investors, and fund of funds. Two thirds of the second fund had come from new investors, Shahdadpuri said.
Apparently, the new fund would be making seed and Series A investments in consumer brands, targeting around 20 companies in Southeast Asia and India. It aims to invest $500,000 to $2million in a company.
In addition, DSG Consumer Partners is also planning to raise an add-on fund like it had done before to invest in selected companies who were financed from the previous funds. It had raised DSGCP Tyeb's add-on fund of $20 million at a time it was raising its second fund.
The investments of DSG Consumer Partners from the second fund includes Insignia Art Collect Pvt. Ltd, Tazzo Technologies Pvt. Ltd, a tech-enabled motorbike rental startup, and cold-pressed juice manufacturer Raw Pressery.
Its current investments include Arata Zero Chemicals, a personal care products maker and a kid apparel brand. Starting from 2013, DSG Consumer Partners had built its first fund of $12 million and done 21 investments.