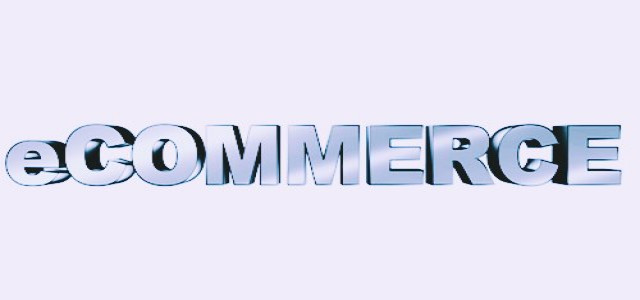 Nykaa, a beauty, wellness, and fashion products retailer, is reportedly targeting an Initial Public Offering (IPO) with a valuation of $4.5 billion in FY 2021, a hike from its earlier valuation of nearly $3 billion.
The significant expansion of the beauty brand can be credited to the shifting preferences of customers from offline to online sales channels amid the coronavirus pandemic.
Founded in 2012 by Falguni Nayar, a former investment banker, the online beauty company will maintain the size of its IPO at between $500 million to $700 million, sources familiar with the matter cited. The considerable surge in its overall revenue is attributable to its rising revenue and profit, mainly during the health crisis posed by the pandemic.
Sources further added that the holding company of Nykaa, i.e. FSN Ecommerce Ventures Pvt. Ltd, will file the draft red herring prospectus by the end of June or early July in 2021. In addition, the brand's IPO is slated to take off in the March quarter of the fiscal year. This public offer will come along with a sale offer to ensure an exit for the existing investors. Its price band is not yet decided, while the public is likely to be offered a 10% to 20% stake for an adequate free-float.
Morgan Stanley & Kotak Mahindra Capital Co. have been chosen as the managers for the initial public offering of the online beauty retailer. Apart from the company, other unicorn startups have also been planning to go public in recent months.
As per reliable reports, Nykaa, however, will become the only startup that is profitable and fits the criteria to list on the Indian stock exchanges' main board. The company is the largest omnichannel marketplace across the country, with nearly 15 million registered users and 1.5 million orders per month.
Source credit:
https://www.businesstoday.in/markets/ipo-corner/nykaa-ipo-beauty-retailer-seeks-45-bn-valuation/story/440605.html