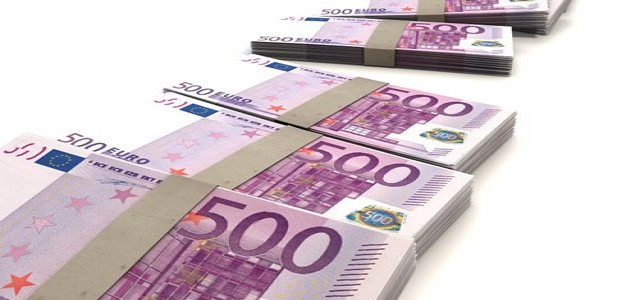 Indian beauty startup Nykaa has reportedly planned to raise USD 500 million via its IPO (Initial Public Offering). This makes Nykaa the latest homegrown company to get listed on the domestic stock market. The Mumbai-based, TPG-backed company sells grooming products, clothes, and cosmetics.
The company, which was previously known as FSN E-Commerce Ventures Ltd, apparently said that its IPO will comprise a new issue of shares of around 5.25 billion rupees, or USD 70.63 million. It will also have a sale offer of approximately 43.1 million shares, as mentioned in a draft red herring prospectus copy, dated Monday.
A subject matter expert supposedly stated that the 5.25 billion rupees will be obtained from latest shares issued to investors, whereas the rest will come from current shareholders.
Nykaa's IPO filing comes after Zomato Ltd., the food delivery firm ,made a staggering market debut in July. Paytm, a payment platform backed by Berkshire Hathaway Inc., ride-hailing company Ola, and hospitality firm Oyo Hotels, both of which are backed by SoftBank, are some of the other Indian companies planning to enter markets.
Apart from TPG, Nykaa also considers popular Hindi film actress Alia Bhatt and Fidelity, a financial services company among its investors. The company will utilize the IPO proceeds to establish new retail stores, repay debts, and fund capital expenditure, as mentioned in the prospectus.
BofA Securities, Citigroup, and Morgan Stanley are among the book running lead managers of the IPO.
For the record, Nykaa was launched in 2012 and became popular for selling grooming products and cosmetics on its apps and website, before venturing into pet care, household supplies, and fashion.
As showcased in the prospectus, the company had overall downloads of around 43.7 million across all its mobile apps as of March 31. In addition, it had an offline presence across 38 Indian cities through 73 physical stores.
Source credits:
https://www.reuters.com/world/india/indian-e-commerce-beauty-startup-nykaa-files-ipo-2021-08-03/