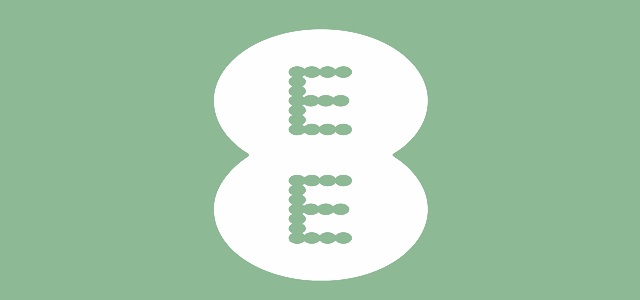 The British mobile network operator EE has reportedly launched 'Upgrade Anytime' plans which allow customers to upgrade their phones before their 24-month contract expires. Sources reported that in order to enhance the deal, EE is allowing some users to switch to a new phone for zero-charges.
Reportedly, 'Upgrade Anytime' is a part of EE's 'Best Connected' plan to offer customers the most personal and local service and the best smartphone experiences in the UK. Besides free upgrades, EE's new plan will include free access to the BT Sports app, faster 4G data speed, inclusive of roaming across more than 50 countries including USA, Mexico, Canada, Australia, and New Zealand.
Edward Goff, Marketing Director of EE, was reportedly quoted stating that with the launch of numerous excellent smartphones every year, users don't prefer waiting for as long as 24 months to upgrade. EE has therefore introduced the new 'Upgrade Anytime' plans to let users have the latest devices when they want them while staying connected through the most advanced 4G network in the UK, Goff added.
Users would have to pay a fee of £200 if they upgrade their phones within the first six months. However, they can reduce that amount by half by changing the phone before 12 months.
A report by Tech Radar stated that 'Upgrade Anytime' plans are available for a handful of devices as of now with more phones anticipated to be added soon.
According to sources familiar with the development, the launch of new plan comes in the backdrop of EE's announcement of Flex plans in July. Reportedly, Flex plans are aimed at customers who wish to have the flexibility of paying on the go with a monthly payment option.
Reportedly, Londoners would receive their upgraded phones within two hours of ordering. The service is available on the latest high-end smartphones when ordered through EE's online store, cited sources.