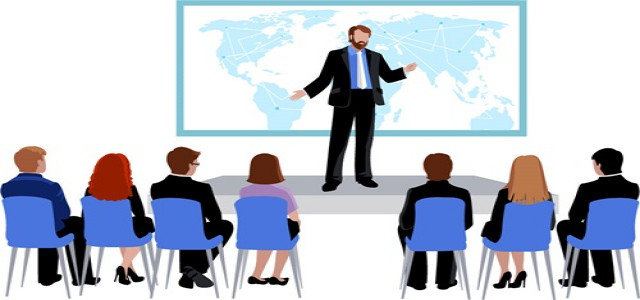 ElectrifAi, a global leader in machine learning models, has recently announced a business collaboration with a telecommunications company, OXIO, to personalize rates of phone plans. The company will combine its domain expertise with that of OXIO to ensure an accurate prediction of phone usage by individual customers.
ElectrifAi has been maintaining a strong track record of significant advancements in the telecom industry with its ML technology. The company helps in generating high revenue uplift via customer segmentation and personalization, as well as encouraging customers to continuously adopt services from a particular telecom carrier for the long-term.
On the other hand, OXIO delivers a carrier-as-a-service to enterprises and brands through its unique business model. The company also has developed its modern overlay network as a 100% cloud-based solution, which blends the wireless connectivity of several providers. This development has enabled the delivery of a custom-purposed and asset-light network to each brand in a few days.
The adoption of ElectrifAi's machine learning models in OXIO's data-driven approach will enable it to design rate-plans and help customers save money on services they do not require. Moreover, Initial Rate Plan Assignment, the pre-built ML model of ElectrifAi, deploys an existing framework, which will enable OXIO to rapidly market and enable customers to avoid spending excessive money on overage charges.
OXIO will adopt ElectrifAi's ML models in a secure AWS (Amazon Web Services) cloud environment on Amazon SageMaker. This AWS service aids developers and scientists in preparing, building, training, and deploying high-quality ML models. Furthermore, with an aim to reduce privacy and security risks, the telecom company will directly feed its data into the ML model on Amazon SageMaker to avoid sharing the data of its end users with ElectrifAi.
According to Gilles Louwerens, Head of Customer and Business Intelligence at OXIO, the company will be able to deliver the best-in-class data science & AI capabilities to its customers through the deployment of ElectrifAi's solutions as well as reshape the telecom industry by developing new business models.
Source credit:
https://www.prnewswire.com/news-releases/electrifai-announces-new-business-connection-with-oxio-using-aws-301234278.html