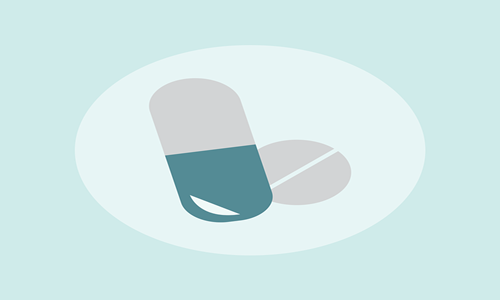 ElevateBio, LLC has reportedly announced a partnership with the CIRM (California Institute for Regenerative Medicine) to promote the discovery and development of regenerative medications.
The collaboration will enable ElevateBio to give biopharmaceutical firms and academic institutions that have been awarded CIRM Discovery and Translational Grants access to well-characterized and high-quality iPSC lines. ElevateBio will also facilitate easier access to its viral vector technology, analytical development, process development, and GMP (Good Manufacturing Practice) production capabilities, which are part of its integrated ecosystem designed to power the gene and cell therapy industry.
Chairman and Chief Executive Officer of ElevateBio, David Hallal, has stated that this alliance reflects the novelty of the company's iPSC platform and recognizes its next-gen cell lines aimed at solving industry issues and facilitating time and cost savings for its partners involved in the development of iPSC-derived medicines.
According to Hallal, this partnership will set a new standard for iPSCs to streamline the process from research to development and commercialization. By leveraging ElevateBio's unique enabling technology ecosystem and expertise, strategic partners will have the means to extract maximum benefits from regenerative medicines, he added.
CIRM, with the support of funding worth USD 5.5 billion from the state of California, has funded over 81 clinical trials. Currently, it is offering support to nearly 161 active research projects for regenerative medicine, from candidate discovery to phase III trials.
The collaboration, as part of the CIRM Industry Alliance program, will give CIRM Awardees the option of licensing iPSC lines from ElevateBio, which are produced in feeder-free, xeno-free conditions through non-integrating technologies. These lines are also able to gain access to other enabling technologies, such as cell and vector engineering, gene editing, and end-to-end services critical for regenerative medicine development in the integrated ecosystem of ElevateBio.
For the uninitiated, ElevateBio is a technology-powered firm focused on powering the development of transformative gene and cell therapeutics. With a strong team of drug developers, company builders, and scientists, the company is aiming to blur the line between healthcare and technology.
Source Credit: https://www.businesswire.com/news/home/20220823005087/en/ElevateBio-Partners-with-the-California-Institute-for-Regenerative-Medicine-to-Accelerate-the-Development-of-Regenerative-Medicines