Ellgia inks an agreement with Ferrybridge to create energy from waste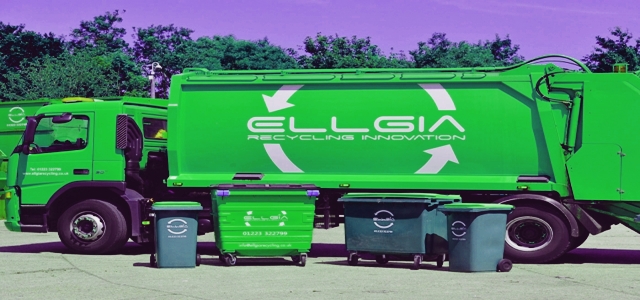 The UK based waste and recycling management firm, Ellgia Limited has apparently announced to have secured a contract to supply refuse derived fuel (RDF) to Ferrybridge Multifuel Energy Limited (FM1). As per reliable sources, FM1 would further generate electricity from waste, while the RDF will be pre-processed at the Scunthorpe Depot of Ellgia.
For the record, FM1 runs a £300-million multifuel facility at Ferrybridge Power Station in West Yorkshire. Reportedly, the plant has been constructed on the land owned by the Scotland headquartered energy firm SSE. Furthermore, the facility takes fuels from across Yorkshire and the wider region. With an installed electrical capacity of around 68 megawatts, the facility generates sufficient energy to power about 160,000 households.
Reportedly, the new agreement would allow Ellgia to improve its almost nil waste to landfill credentials from its chief waste center in Scunthorpe. Moreover, the energy-from-waste deal would provide a local outlet for RDF and would further enable the company to chart out a strategy to tackle the ever-increasing strain on the recycling and waste industry.
In addition to this, the firm would cater to the requirements of waste management firms to procure long-term sustainable and waste destinations.
The Scunthorpe facility is regarded as the foremost processing hub for the Ellgia Group. Reportedly, the Group has poured significant investment in revamping this plant. According to trusted sources, the firm operates numerous waste and recycling processes which obtain valuable commodities via a number of mechanical treatment procedures. These processes subsequently convert residual waste into waste derived fuel.
Ellgia has recently been shortlisted for Independent Operation of the Year at the National Recycling Awards, 2018. For the record, the MRW National Recycling Awards bring together over 650 waste and recycling management professionals to celebrate and recognize best practices being currently followed across waste and recycling management business.