Elon Musk's SpaceX raises $1.9 billion, reveals company in SEC filing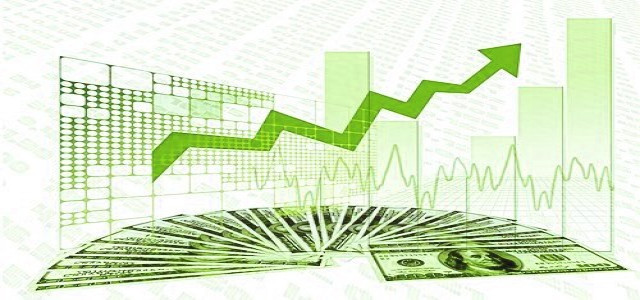 SpaceX, the aerospace and space transportation giant has reportedly raised massive funding of $1.9 billion as disclosed in an SEC filing. As earlier reported by Bloomberg, the investment round was under talks and was said to increase the space launch firm's valuation to $46 billion.
The funding round took place after the company's two massive successes with the U.S. government. Earlier in May, the company released two astronauts Robert Behnken and Douglas Hurley to International Space Station particularly for NASA by using atop a Falcon 9 rocket, a Crew Dragon spacecraft. The mission was known as Demo-2 and it was the first astronaut launch in approximately nine years from the U.S.
Previously this month, SpaceX left behind its rivals Northrop Grumman and Blue Origin in a battle to release military satellites for Pentagon in a time span of 2022 to 2027. United Launch Alliance and SpaceX plan to launch about 34 missions for the Defense Department. The company will plan the missions under the National Security Space Launch Phase 2 Launch Service Procurement. SpaceX would launch about 40% of the overall missions and the company has taken a contract of $316 million for one such type of mission.
About 75 investors have participated in the funding round for SpaceX as per the filing present with the U.S. Securities and Exchange Commission submitted on 18th August. Additionally, the company is also selling an extra $165 million in common stock in this round as per the filing, which is likely to put the final investment amount to approximately $2.07 billion.
The company has reportedly raised $346 million previously in May since it increased its funding amount in February round from $250 million to $350 million. However, those SEC disclosures were not filed at the end of the company's fundraising rounds. If both these funding are added to completion, the company will have gathered $2.41 billion.
Source credit: https://techcrunch.com/2020/08/18/spacex-funding/