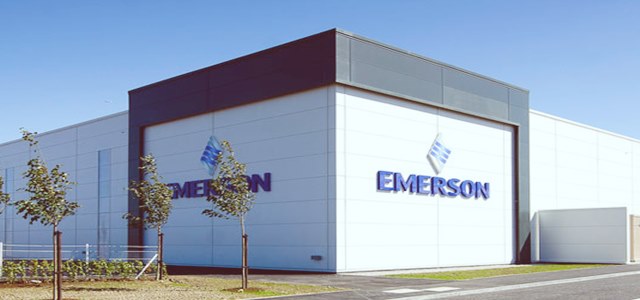 Emerson has taken over the Verviers headquartered Advanced Engineering (A.E.) Valves, a leading manufacturer of innovative valve technology. Through this acquisition, Emerson expects to serve its consumers with a wide range of valves for enhancing process reliability and performance and help its LNG customers operate more efficiently.
It profound to mention that both the companies are renowned for their dedicated innovations and superior technologies that helps consumers gain operational excellence and project delivery success in their end markets. The newly launched innovative ball valve technology of A.E. Valves will come up to be one of the most notable complements of Emerson's portfolio, claim trustworthy sources.
Post the announcement of this deal, the group president of Emerson's Final Control business, Ram Krishnan said that A.E. Valves was a natural addition for Emerson since the firm shares the same commitment to developing value-creating solutions for the most challenging process applications of their customers. He further added that the acquisition represents another important investment that builds on their final control technology portfolio to help customers.
As per credible reports, post the completion of this strategic acquisition, Emerson is rather delighted to help its customers by providing advanced technology solutions. The Executive president of Emerson Automation Solutions, Lal Karsanbhai has also opined that their expanded portfolio of leading valve technology would help customers unlock asset productivity and greater capital efficiency as they embark on a wave of investments to meet rising global energy demand.
The acquisition of A.E. Valves has been touted to help Emerson strengthen its global LNG value chain, say sources. Further, Emerson is likely to gain value as a single technology leader for process isolation over the coming years.
A.E. Valves, equipped with 10 years of experience as valve manufacturer, has transformed environment, safety, and performance outcomes for chemical, petrochemical customers, LNG industry, and oil & gas sector with its innovative ball valve design.