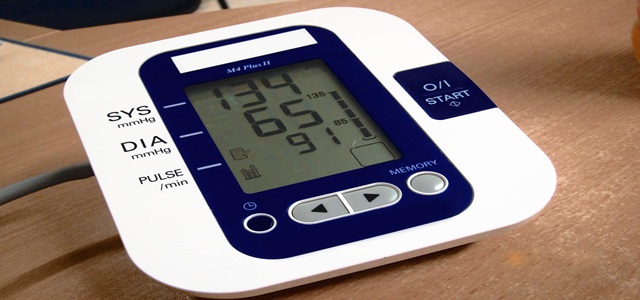 The Dallas headquartered – Endophys Holdings has reportedly launched a new Pressure Sensing Assess System (PSAS). The device is basically a 25cm sheath and is designed to provide deeper access to the femoral artery and measures intra- arterial blood pressures at the rate of 1000 times per second.
Dr. Phil Purdy, inventor of Endophys technology was reportedly quoted stating that the company is thrilled about the availability of this state-of-the-art, newly introduced 8F 25cm device. Based on customer feedback, the device may assist in stroke therapy and other applications allowing direct aortic access through the sheath, thus improving the platform stability for interventions done in remote areas, Purdy added.
Apparently, the 25cm 8 French sheath is Endophys Holdings' fourth commercial product and connects directly to the standard patient care monitors. Previously, the company had received FDA approval for its pressure monitor which is directly connected to the patient care monitor along with three other pressure sensing monitors.
For the record, the Endophys blood pressure monitoring system features a tiny, fiber optic pressure sensor in the wall of the access sheath, allowing blood pressure monitoring along with using the sheath to perform other vascular procedures.
Reportedly, the system feeds the data into the patient's monitor, allowing real time pressure readings to the medical staff. PSAS eradicates the need for a separate radial arterial line for incursive monitoring and allows pressure readings down to zero.
As per trusted sources, the company aims at providing high quality and accurate blood pressure monitoring for improved treatments in cardiac, trauma and stroke cases.
About the company
Endophys Holdings LLC, located in Dallas, Texas has developed unique Pressure Sensing Access Systems that reduce time and complexity in treating critical diseases. The company's goal is to develop pressure sensing systems that improve safety and outcome in critical procedures.
Source Credits : https://finance.yahoo.com/news/endophys-holdings-expands-line-pressure-215600464.html