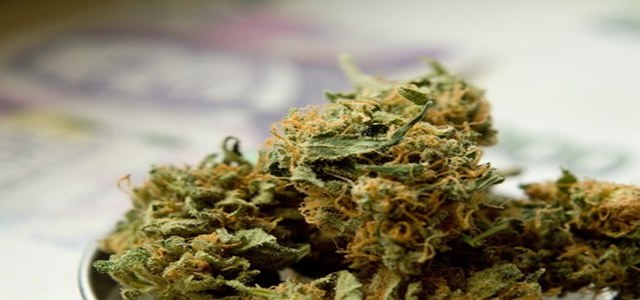 Reports confirm that Enlighten, a leading cannabis technology company, has recently closed an oversubscribed Series B funding round valued at more than $6.5 million, led by Tuatara Capital, L.P., an expert alternative investment manager. Seemingly, the Series B round of funding also brought on a new strategic investor, Arcadian New Venture Fund, L.P.
Enlighten, one of the most well-funded cannabis technology companies, has indicated that this round of funding will further enable to expand the Enlighten TV network, confirm new technology and data solutions and also expand its Enlighten Wellness division, which is focused extensively on alternative health.
Chairman and CEO of Enlighten, Jeremy Jacobs, stated that the company will strive to consistently innovate and create technology and marketing solutions to ensure that this swiftly growing industry has a strong platform to reach and educate the cannabis consumer.
Sources mentioned that the media and adtech platform of Enlighten is reaching millions of cannabis customers every month, providing the most targeted and safest way to advertise to this fast growing demographic.
Enlighten, as a full-scale enterprise technology solution aiding the cannabis industry, has already worked with around 1,000 cannabis and hemp businesses, including cultivators and producers, cannabis lounges, dispensaries, head shops, and healthcare facilities for bringing to them cutting edge retail technology.
The company feels strongly about its market position as the industry continues to grow and know that this capital infusion will enable it to continue expanding and serve the industry, sources commented.
With an education forward approach, Enlighten supposedly helps its partners to grow their brand as well as build relationships with their clients through a variety of solutions. Its technology solutions are projected to surge revenue and awareness and also keep customers fully engaged. Enlighten is one of the broadest-reaching and longest tenured companies in the field of cannabis.
Source Credit: https://finance.yahoo.com/news/cannabis-tech-giant-announces-close-090000524.html