EU parliament approves law to restrict use of antibiotics on animals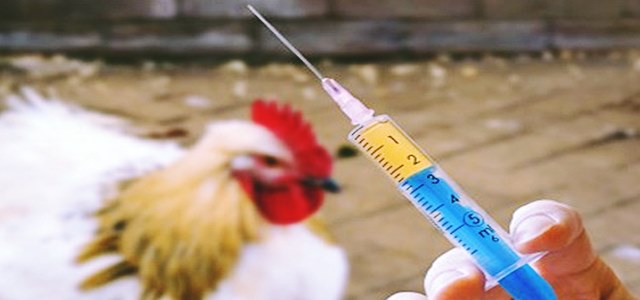 The European Parliament has reportedly agreed to pass a set of restrictions that curb the use of antibiotics on farm animals in an effort to stop the spread of superbugs resilient against medical treatment.
As per trusted sources, animals in Europe consume more antibiotics as compared to humans on an average, often through livestock feed on factory farms. This is commonly used by farmers as a prophylactic against the prevalence or spread of diseases.
However, with at least 25,000 people throughout Europe losing their lives to antimicrobial resistant infections every year, scientists have cautioned that lack of a reform could soon lead to unfeasibility of routine medical interventions.
The new legislation, which is destined to pass as a law by 2022, prohibits the use of veterinary medicine infused with human reserve antibiotics or the use of animal antibiotics without a prescription. According to sources familiar with the development, vets will be required to make available data on the sales and volume of antimicrobial medicines and imported foods will need to conform to EU standards, specifically on growth enhancements.
Molly Scott Cato, Green MEP, was quoted saying that the package would guarantee the accessibility and effectiveness of the antibiotics whenever its needs. Cato further noted that the restriction will also present an obstacle to the factory farming model, where animals are often put through appalling conditions and are bred in unhealthy environments. The lack of antibiotics will drive farmers to adopt improved farming practices that will enhance the life of farm animals in the EU.
Other measures were intended to prescribe the use of antibiotics for enhancing performance or to substitute poor animal husbandry and to avoid the treatment of the entire herd when only one animal is infected. However, it is not yet ascertained if the newly passed rules will be fully applied throughout the UK after Brexit, cite sources.